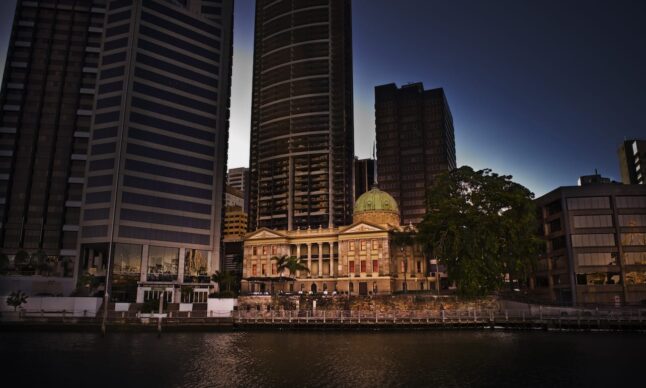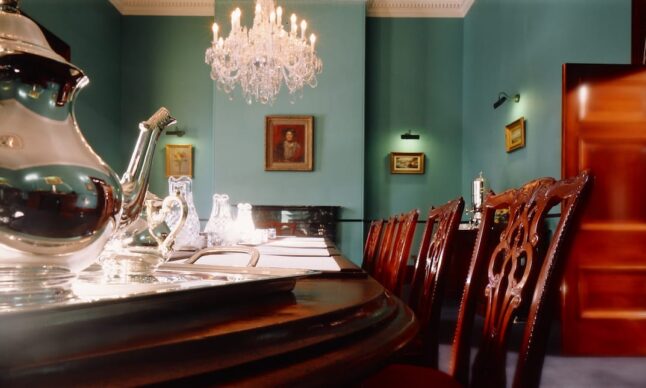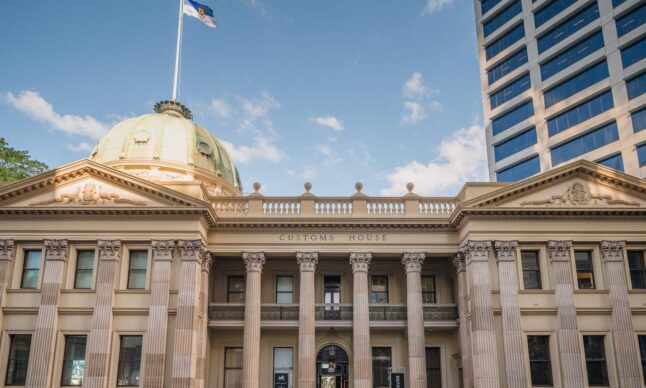 399 Queen Street, Brisbane City QLD, Australia

Daily 10am-4pm. Closed public holidays.

07 3365 8999
Today, Customs House is The University of Queensland's premier downtown restaurant, event and heritage facility.
Behind the grand Corinthian columns you will find exquisite boardrooms and a stunning ballroom, seminar rooms, a licensed restaurant and a UQ Information Office.
It is a fine example of Victorian Free Classical style, with its grand colonnades and portico, and a dome which still manages to be a major feature on the landscape, despite being overlooked by adjacent high rise office and apartment blocks.
In 1884, as the city of Brisbane was expanding rapidly, the Queensland Government decided to replace the modest Customs House at Petrie Bight with a much grander structure closer to the city centre.
At its peak the building had 300 staff members, and is one of the few reminders that central Brisbane was once a great river port. The building served as the Customs House until 1988.
Re-opening in 1994, the building now serves as a downtown presence for many university activities. Its magnificent Long Room and other public rooms are available for a variety of community and business functions, and it is a popular location for wedding receptions.
Its role as a Customs House can still be seen in a number of historical displays and in the layout and fabric of the building itself.
Visit the Customs House website to read more about the history of the building; or browse through more than 90 other BLHN Places to Visit.