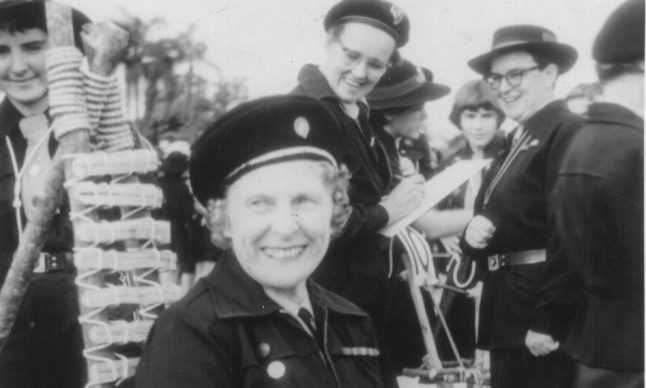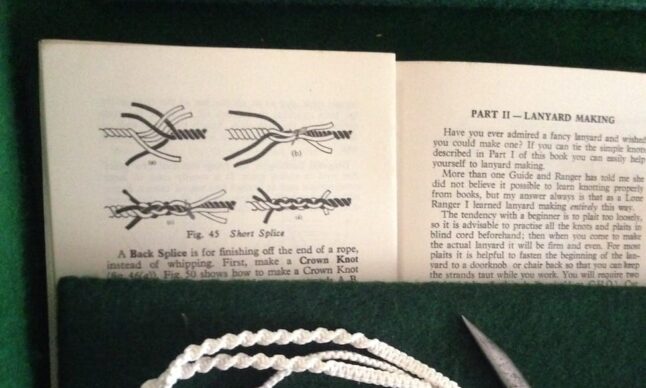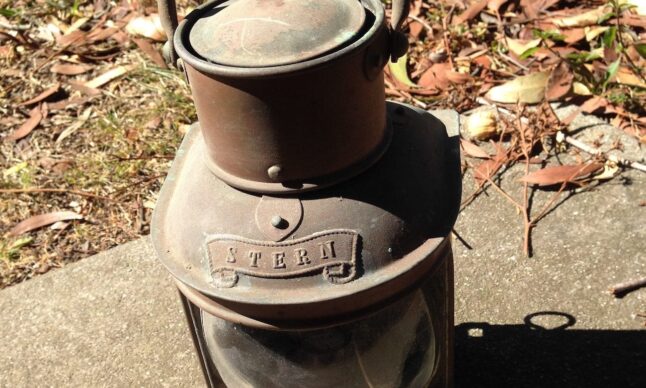 17 Dundalli Street, Chermside West QLD, Australia

Tue 10am – 2pm; first Sat of each month 10am – 3pm

0411 654 647
Girl Guides Queensland Archive
The Girl Guides Queensland Archive houses the history of 100 years of Guiding in Queensland plus information for family histories and war-service stories.
The displays include: history of members, events, service (WWII, indigenous and community projects) with photos and memorabilia.
The collection also includes artefacts from Papua New Guinea and photographs from German camps for displaced families post-WWII.
The Girl Guides Queensland Archive is located beside 17 Dundalli Street (towards Webster Rd), West Chermside, and can be contacted via archives@guidesqld.org and 0411 654 647.