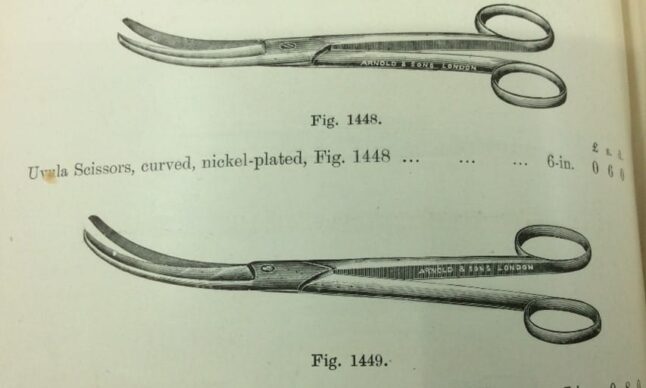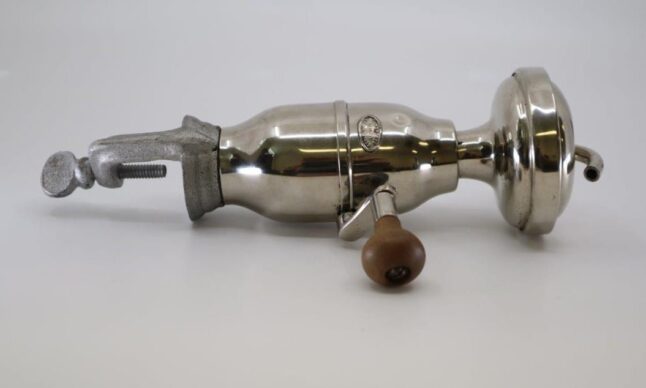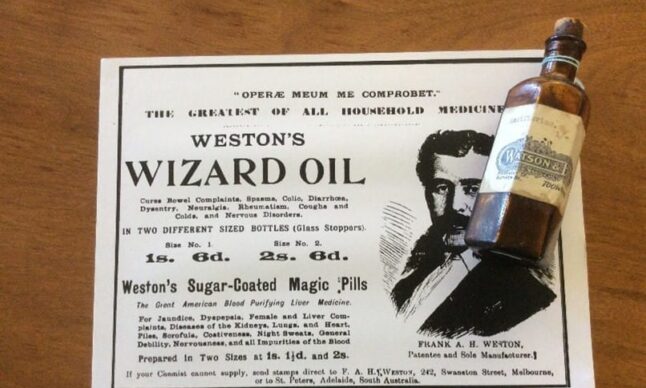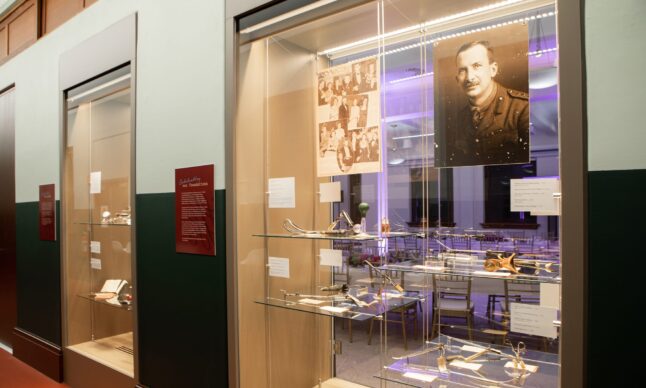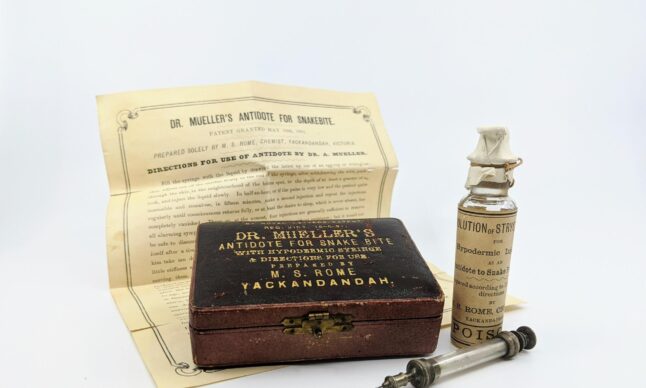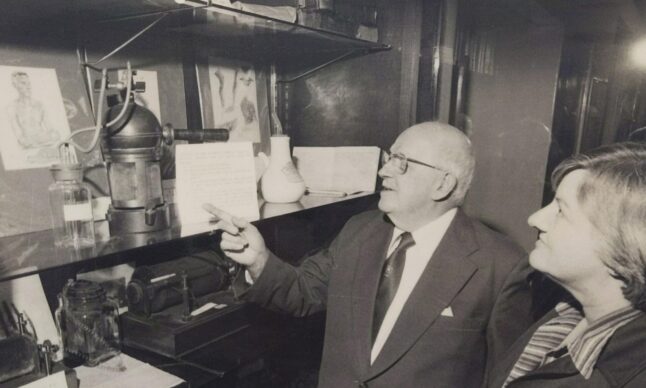 Mayne Medical School, Herston QLD, Australia

8.30am-4.30pm daily

(07) 3365 5423
UQ Marks-Hirschfeld Museum of Medical History
The Marks-Hirschfeld Museum of Medical History at The University of Queensland's Faculty of Medicine contains one of Australia's finest collections of historic medical material.
Through a diverse collection of instruments, photographs, books, personal effects and artworks, the Museum tells the rich history of medicine in Queensland through more than 5000 objects, all carefully catalogued, conserved, researched and administered by a curator and team of dedicated volunteers.
Collections include surgery, obstetrics and gynaecology, anaesthesiology, pharmacy, ophthalmology, general practice, dentistry, paediatrics, orthopaedics, medical imaging, pathology, public health, medical education, alternative medicine, military medicine, medical art, biography and Faculty history.
The Museum is home to some valuable and unique items of medical and historical significance, including the first x-ray machine in Queensland, one of Lord Lister's carbolic sprays used for antisepsis during surgery, a pioneering respirator for twins from 1947, mechanical leeches, a field stretcher from World War I, a copy of James' 18th century Medicinal Dictionary and several early models of the sphygmograph, mid-19th century devices made up of levers and weights to chart the strength of the pulse.
The Museum is free and open to the public. Exhibition cases are located throughout the historic Mayne Medical Building, which visitors are welcome to access and explore from 8.30am-4.30pm daily.
Tours of the exhibits and the building are available on Tuesday and Thursday mornings and can be booked by contacting the museum at medmuseum@uq.edu.au or phoning (07) 3365 5423. Other times may be available by appointment. School and community groups are welcome.
Visit the Marks-Hirschfeld Museum website for further details; or browse through more than 90 other BLH Places to Visit.