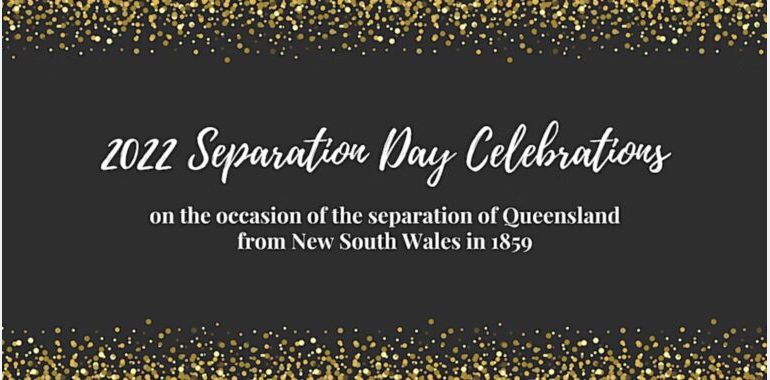 The Commissariat Store Museum - 115 William St, Brisbane

10th December 2022 - 10th December 2022

6:00 pm - 7:30 pm

$45 RHSQ members; $55 non-members
2022 Separation Day Celebrations
The President and Council of The Royal Historical Society of Queensland (RHSQ) invite you to attend the 2022 Separation Day celebrations on the occasion of the separation of Queensland from New South Wales in 1859.
The Special Guest Speaker is Dr Katie McConnel who will be giving a talk on Lady Diamantina Bowen.
Dr Katie McConnel is the curator of Old Government House and has studied Lady Diamantina closely. Working in both the university and museum sectors for 20 years, Katie has established a strong reputation and research background in local heritage and regional history. Lady Bowen was born into the Ionian Islands aristocracy.
Tickets include nibbles, refreshments, and an enjoyable social occasion.