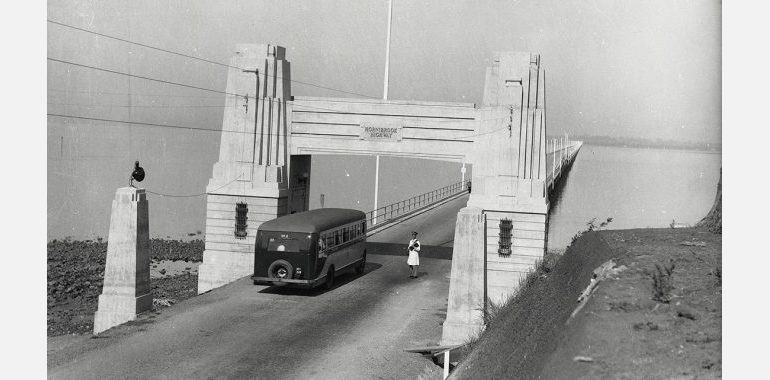 Redcliffe Museum - 75 Anzac Avenue, Redcliffe

31st October 2020 - 31st October 2020

10:30 am - 11:30 am

3883 1898

free
85th Anniversary of the Hornibrook Bridge
Free talk at the Redcliffe Museum.
Celebrate this remarkable milestone with guest speaker Julie Hornibrook. Julie's grandfather, Sir Manuel Richard Hornibrook dared to construct a bridge during the Depression era, whcih created hundreds of jobs and forever changed social history on the Redcliffe Peninsula. Join us for the fascinating story behind this local landmark.
Book early as numbers are limited.
Light refreshments provided