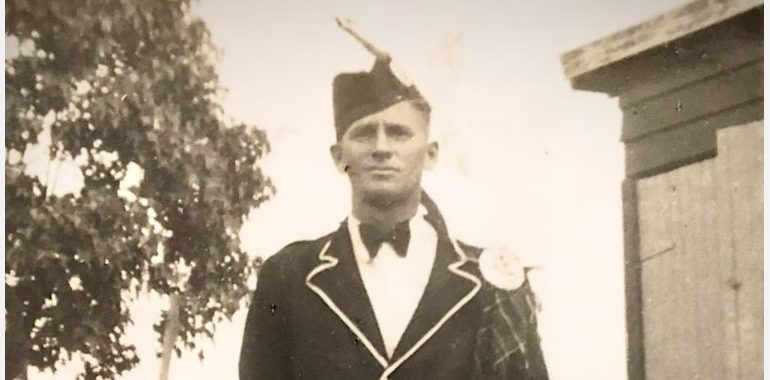 A celebration of five heroes in Queensland's WWII campaign
Join Anzac Square Memorial Galleries ahead of Queensland Day for a free talk by John Thompson-Gray, author of Memorable Queenslanders, Japanese Blitz on Darwin, Love Luck and Larceny: Memoirs from Broome 1942, and How Great Thine Aunt.
John has been recording tales of ordinary people in extraordinary circumstances for many years, and will share the stories of:
John Waldie, a 25-year-old coxswain from Stone's Corner, who saved 150 lives during the Blitz on Darwin on 19 February 1942
Captain Tom Minto, an old boy of Brisbane Grammar, who rescued the crippled hospital ship in Darwin Harbour during the Blitz on Darwin
Gerry Droste, who evacuated women and children from the Gulf of Carpentaria prior to the Battle of the Coral Sea
Captain Gus Winckel, who sank a Japanese submarine off the coast near Sydney and celebrated by flying under the Sydney Harbour Bridge
Dr Jean Davies, who went to the front line on mission stations in North Queensland and became a flying doctor during WWII.
After the talk, visitors can stay to explore the Memorial Galleries – embarking on an interactive journey from World War I to today, before taking time to reflect on the remarkable stories of bravery and sacrifice in the tranquil parklands.