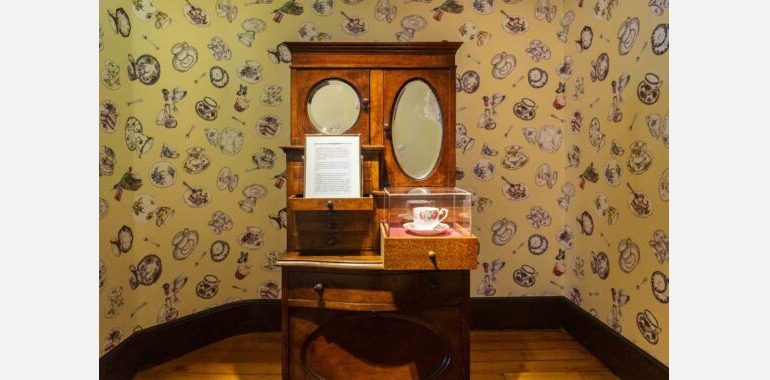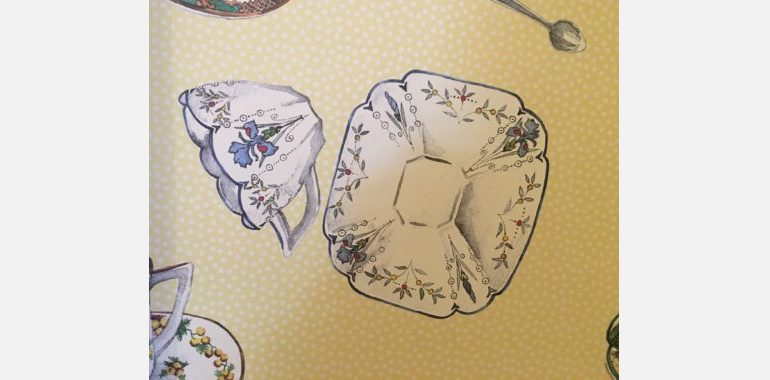 Adderton: house & heart of mercy - 547 Ann St, Brisbane

09th February 2021 - 25th April 2021

10:00 am - 4:00 pm

3839 2494

Free
A Cup of Mercy
Book your visit to Adderton and see the tumbling teacups
The warmth and welcome felt when hospitality and kindness is shared through the offer of a fortifying cup of tea is a universal experience that is common to many cultures.
Within the Mercy family, the sharing of the teacup symbolises circles of welcome, inclusion, connectedness, warmth and belonging.
A Cup of Mercy offers a unique way of discovering stories of the people and the service of Mercy through teacups from the Sisters of Mercy, Brisbane Collection and the Sisters themselves.
Book your visit to Adderton and see the tumbling teacups by artist, Denise Faulkner and share your own special blend of welcoming kindness by creating a 'cup of kindness' to add to the 'A Cup of Mercy' exhibition.