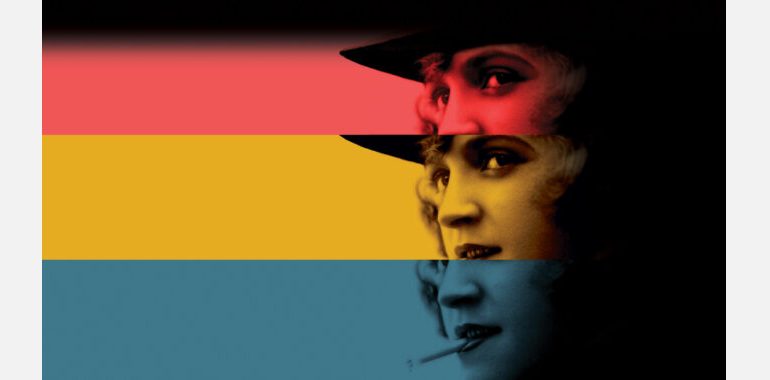 Brisbane Powerhouse - 119 Lamington Street, New Farm

03rd February 2022 - 20th February 2022

7:00 pm - 7:31 pm

3358 8600

$49-$65 + transaction fees
'A Girl's Guide to World War'
Performance at the Brisbane Powerhouse.
A Girl's Guide to World War is a brilliant new Australian musical that brings to life an inspiring true story.
In 1916, a handful of Australian lady doctors decide they want to go to war. When the army turns them down – they go anyway. What follows is a year that changes their lives forever, a year filled with passion, freedom and power.
Featuring the award-winning all-girl band Vix and the Slick Chix, as well as unforgettable characters, stirring songs and rollicking humour, it is at its heart a truly uplifting love story. After sell-out shows, this home-grown smash-hit won the 2019 Matilda Award for Lord Mayor's Award for Best New Australian Work.
Actress Susie French (Menopause the Musical, Mamma Mia) also took home Best Supporting Actress for her brilliant performance as the smoking, swearing lesbian surgeon, Dr Lilian Cooper.
Written by couple Katy Forde and Aleathea Monsour, A Girl's Guide to World War reveals an astonishing true story of courage and compassion amidst the chaos of war.
By purchasing tickets, you agree to be fully vaccinated against COVID-19 in line with Government mandated vaccination requirements.