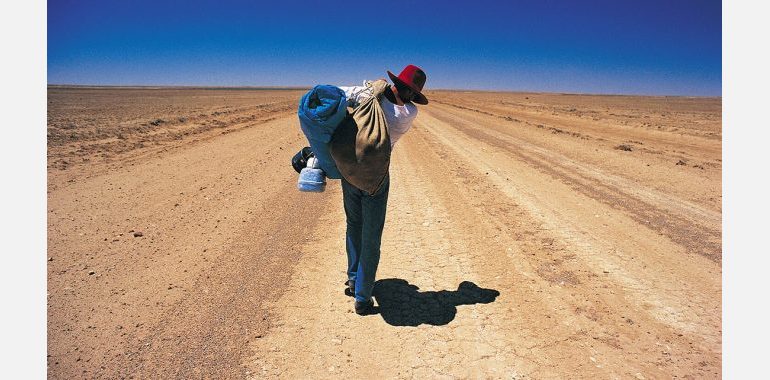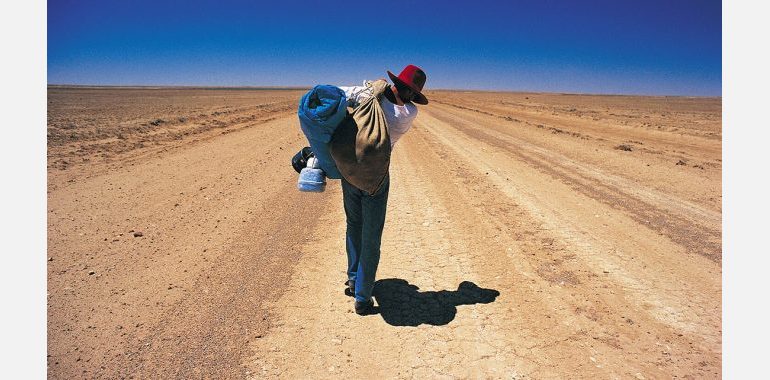 Pine Rivers Heritage Museum - Old Petrie Town, 901 - 949 Dayboro Road, Whiteside

16th October 2020 - 14th February 2021

10:00 am - 3:00 pm

(07) 3285 7213

$0
A Portrait of Australia: Stories through the lens of Australian Geographic
On display at the Pine Rivers Heritage Museum.
This exhibition is a celebration in pictures of the bush, the outback, the coast and the people who live there.
Featuring photographs from the Australian Geographic archive, be transported to some of the most rugged and remote parts of the country and discover the remarkable stories of ordinary Australians – their indomitable community spirit, their struggles, passions, livelihoods, skills and the changing times through which they have lived.
A travelling exhibition from the National Museum of Australia developed in collaboration with Australian Geographic.
Museum closed Monday and Tuesday.
Opening times: Wed-Fri 10am – 3pm; Sat 10am-2pm; Sun 9am-2pm
Image credit: Photograph by Colin Beard, Australian Geographic.