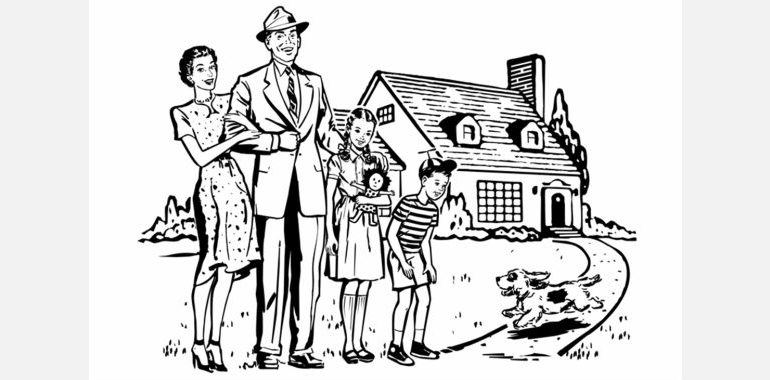 Pine Rivers Heritage Museum, Old Petrie Town - 901 Dayboro Rd, Whiteside

01st April 2023 - 03rd September 2023

Free
A Suburban Dream
Step back in time and immerse yourself in the suburban dream of the 1950s.
This exhibition considers how technology and cultural changes have paved the way to make our lives more convenient.
Uncover the style of the time and be inspired to create your suburban dream.
This exhibition is designed to engage students and people with disability and access needs. Individuals and groups can tailor sensory experiences to meet their needs. Contact Pine Rivers Heritage Museum to discuss how.