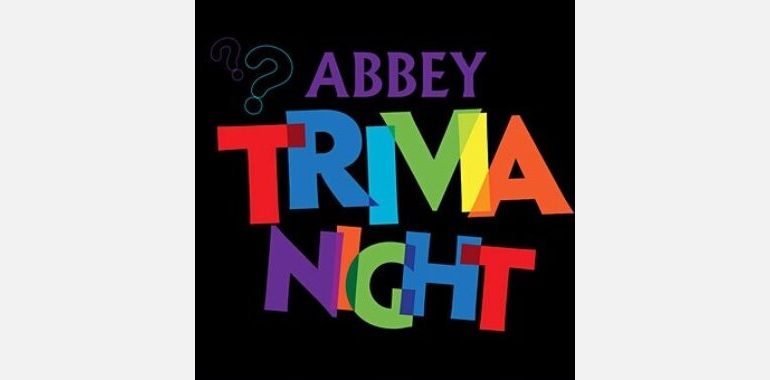 Abbey Museum of Art & Archaeology - 1-63 The Abbey Place, Caboolture

12th March 2022 - 12th March 2022

6:00 pm - 9:00 pm

5495 1652

$ 15 per person (includes supper)
Abbey Trivia Night – "Entertainment"
Calling all Trivia Tragics!
Come along and enjoy lucky door prizes, raffle prizes and challenging trivia questions on entertainment – music, movies, theatre and TV shows!
The Abbey Museum's March Trivia Night will test your knowledge on all things entertainment.
This event is raising funds for the conservation of a rare late medieval polychrome painted wood sculpture, depicting a female saint.