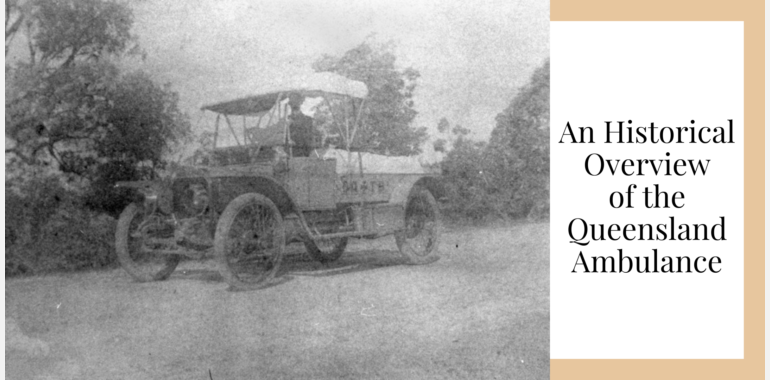 An Historical Overview of the Queensland Ambulance
At the Commissariat Store Museum.
The Queensland Ambulance Service has a proud history of service to the Queensland Community and in September 2022, the service will mark 130 years of a proud and valued commitment to Queensland by its ambulance personnel and support staff. This is their story of commitment.
Presenter, Dr Michael (Mick) Davis AM retired from QAS after 50 years' service in operational and management roles and was appointed Volunteer Manager Qld Ambulance Heritage & History.
This event is free for members of The Royal Historical Society of Queensland. For non-members, the ticket price includes entry to the Commissariat Store Museum.