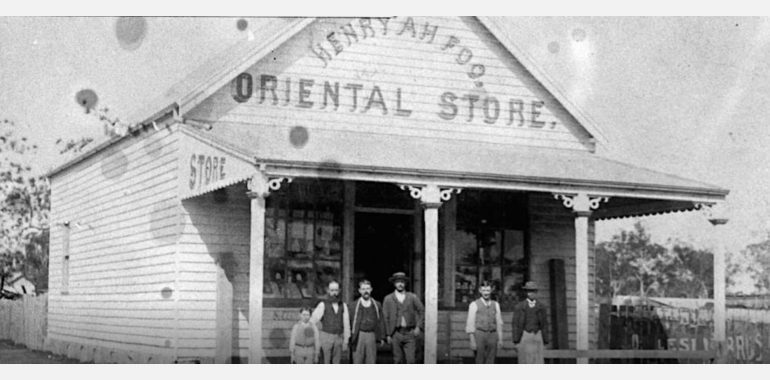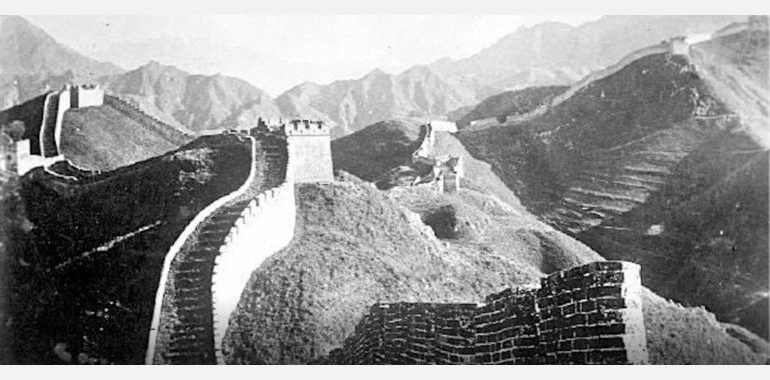 11th August 2023 - 11th August 2023

10:00 am - 11:30 am

$15 – $25
Ancestors from China
Do you have a 'Great Wall of China' in your family history research?
Whether your ancestor joined the China diaspora in Australia or elsewhere, you may be able to trace he or she to their home village in China.
Discover resources that could extend your family tree from the goldfields of Ballarat, Bendigo, Gympie and the Palmerston, and colonial New South Wales, back through more generations in China.
Jon will explore archives in China, websites worldwide, and many other possible sources in this presentation.
These resources will help you discover where your ancestor lived, their circumstances, and their ancestral relationships.
There will be plenty of time for questions.
Presenter: Jon Kehrer
Jon Kehrer is a retired IT manager, intrigued by his Chinese forebears and the stereotypes propagated by left and right. He is a local and family historian with many decades' experience, recently specialising in Chinese-Australian history of Queensland, Victoria and Taishan. He has authored many articles for various family history journals in Australia, England, Germany and China, and was editor of the Inside Systems journal for the Australian Customs Service for several years.
Images:
Henry Ah Foo Oriental Store Goondiwindi 1906, John Oxley Library, Public domain, via Wikimedia Commons
Great Wall of China circa 1900, Public domain, via Wikimedia Commons