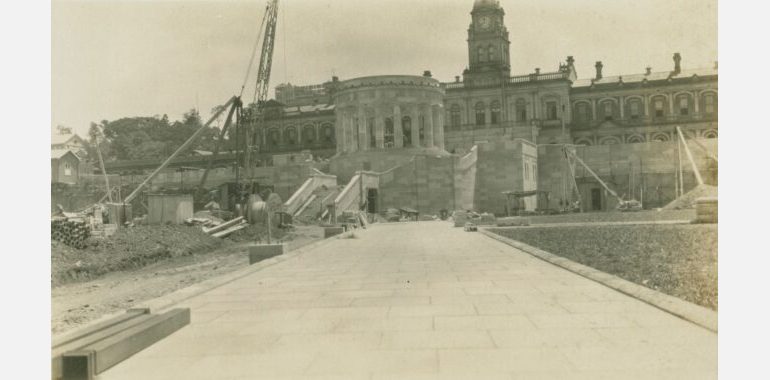 Ashgrove West Memorial Church - 491 Waterworks Road, Ashgrove

24th July 2021 - 24th July 2021

12:30 pm - 4:15 pm

3397 2020

$10-$15
Anzac Square: Development and Anzac Centenary Refurbishment
Half-day Seminar brought to you by the Brisbane History Group.
The first part of our seminar will look at the dealings between Queensland and the Commonwealth over the idea of a memorial in Brisbane to honour those Queenslanders who had fallen in the Great War, as well as the Queensland women's war memorial and the battalion memorials in the crypt. The second part will discuss the recent renovations of the square to mark the centenary of the end of that war. The final presentation of the day will examine the South Brisbane City Council's proposal for a memorial.
Presenters include:
Paul Sayer  Anzac Square: Trials and tribulations
Judith McKay  'They are forever sacred': Anzac Square's memorials to the Great War
Andrew Craig  Anzac Square: A resurrection
Megan Jones  Making and remaking Anzac Square
Bill Metcalf  South Brisbane Memorial Park: A memorial to what?
Bookings essential via Eventbrite, or contact Paul Sayer 3397 2020.
Image: Anzac Memorial, Brisbane under construction, ca 1929. Courtesy State Library of Queensland.