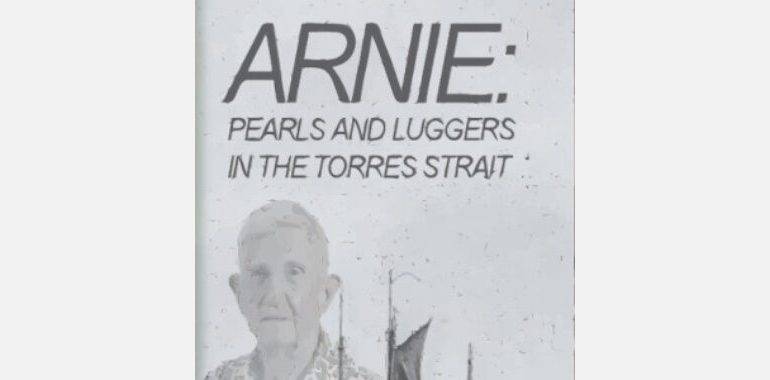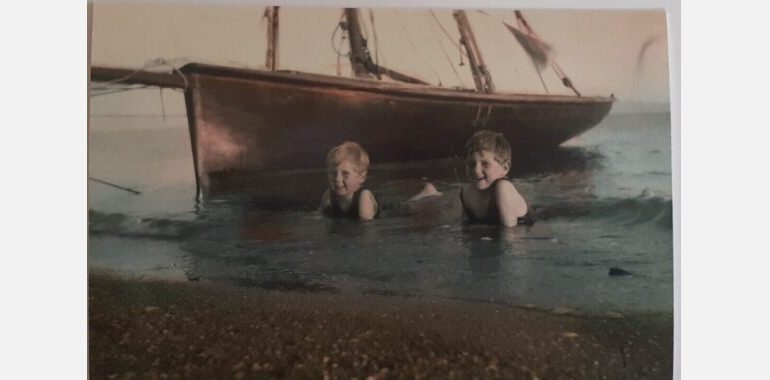 'ARNIE: Pearls and Luggers in the Torres Strait'
Book and exhibition launch at Qld Maritime Museum.
A new book on the pearling history of the state's far north coincides with the opening of a new QMM exhibition on First Nations watercraft.
Queensland Maritime Museum is proud to present Indigenous Watercraft and Pearling – a new exhibition focusing on the rich history of Aboriginal and Torres Strait Islander watercraft, as well as the huge pearling industry that operated in Queensland in the late 19th and 20th centuries.
The exhibition opening on Saturday 4 September will also double as a book launch for Arnie: Pearls and Luggers in the Torres Strait, the memoirs of 95-year-old former pearl industry pioneer Arnie Duffield.
Co-written by Arnie's cousin, journalist Lee Duffield, the book is an adventure story about Arnie's 40 years based on Thursday Island in the Torres Strait, and the pearl shells and pearls harvested there. From the Depression through WW2 and later, threats to the environment, Lee and Arnie recount the dangers of deep-sea diving, the beautiful boats that carried the workers and the diverse people of the region who located their precious cargo.
Copies of Arnie: Pearls and Luggers in the Torres Strait will be available to purchase from QMM's gift shop.