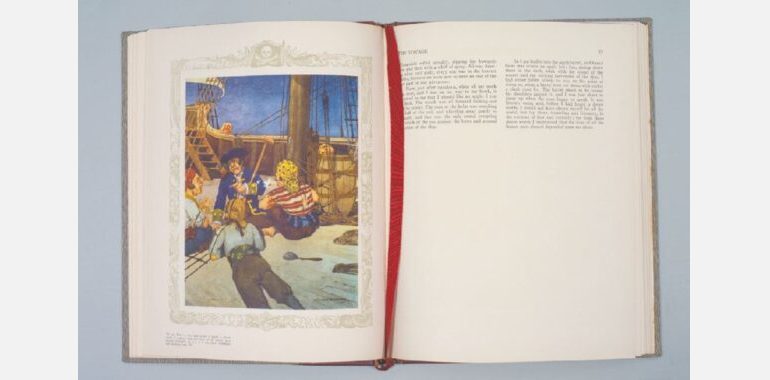 Redland Art Gallery - Cnr Middle and Bloomfield Street, Cleveland

12th September 2021 - 12th September 2021

9:00 am - 1:30 pm

3829 8899

$10 per booking
Art and Collectibles at RAG
Bring your treasures along to the Redland Art Gallery!
Do you have an artwork, antique or collectible that you would like to know more about?
Bring any two special items from your home to Redland Art Gallery, and sit down with one of our experts to learn something new about their history and value.
This event will run across two Sundays (12 September and 10 October). Sittings will run for 10 minutes per person, and 1 – 2 items can be brought along. If your item is large or very fragile, please bring a photograph instead. Advance bookings are essential.
Please note, while our experts are all professional valuers or dealers, for this event they are working in an informal capacity. Therefore, any valuations or information provided cannot be used for insurance purposes.
Image: Robert Louis Stevenson, William Bustard, Treasure Island 1956. Redland Art Gallery Collection. Photography by Carl Warner.