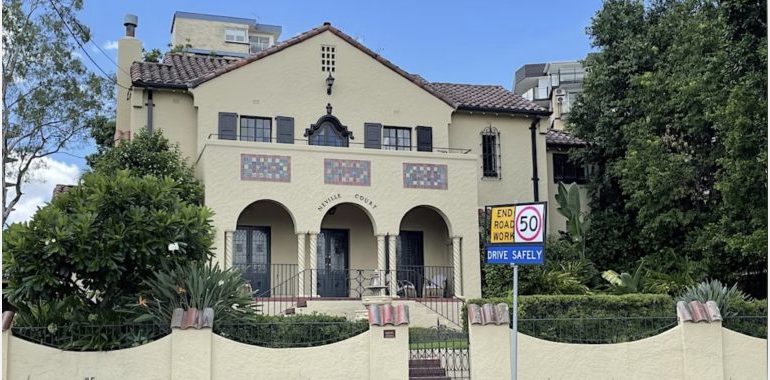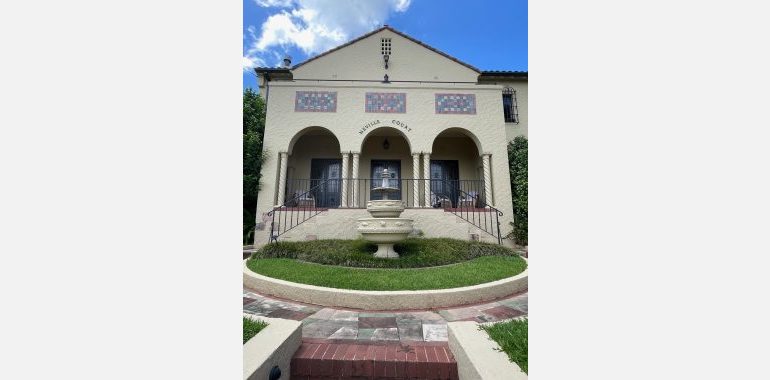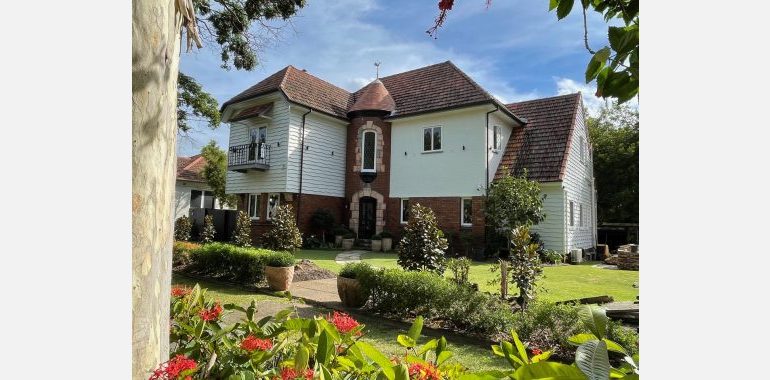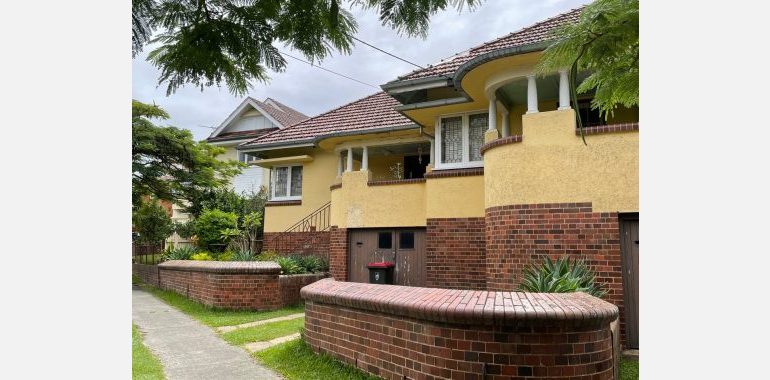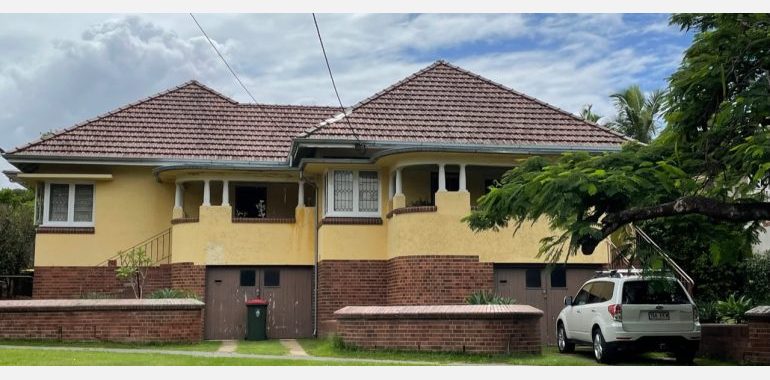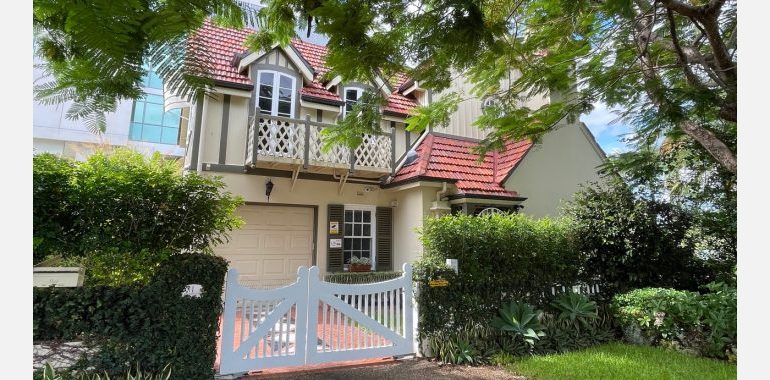 Art Deco and Arts & Crafts – New Farm Discovery Tour
***THIS EVENT IS SOLD OUT.***
NEW FARM & DISTRICTS HISTORICAL SOCIETY presents…..
ART DECO and ARTS & CRAFTS
Discovery Tour – New Farm
'Sold out' – 2022 ART DECO WALKS
1st Tour in the 2023 Series.
Discover how international architectural trends transformed colonial New Farm.
During the Inter War period (1918-1939) local architects drew inspiration from the Californian bungalow and Mediterranean aesthetic, while other designs evoked British Arts & Craft elements.
Craftsmanship, historical motifs and the use of eclectic mix of materials was characteristic of the Arts & Craft movemen, with styles referred to as: Queen Ann or English Revival.
As the 1920's Art Deco design concepts swept the globe, Brisbane's leading architects responded by designing unique modern homes, and prestigious purpose-built, multi-level blocks of flats.
Brisbane was looking for its quintessential style.
New Farm was at the forefront of this architectural movement, where modernity and arts and craft stood side by side. The result was a range of 'in vogue' homes and buildings, attracting Brisbane's professionals and top-end buyers, most with aspirations for a cosmopolitan glamorous lifestyle.
Hear the family stories and how global changes continue to transform our local community and streetscapes.
Join us to re-discover New Farm as a living tapestry of history & evolving architecture.
The 2023 Art Deco Series Tour 1
Time: 8.30 am (sharp) Duration: Approx 1.5 hr '
Departing: Hey Mr' Cafe – 76 Moray St – corner of Locke Street, New Farm
Tour Ends: 'The Moorings' located at the end of Merthyr Road
('The Riverwalk' to Howard Smith Wharves and Eagle Street Pier)
Transport: Bus route 196 Destination: Merthyr. Note: Street parking is always at a premium.
For further information, contact Tour Leader – Santina Musumeci direct: 0493 472 359 or by email: notify2121@gmail.com