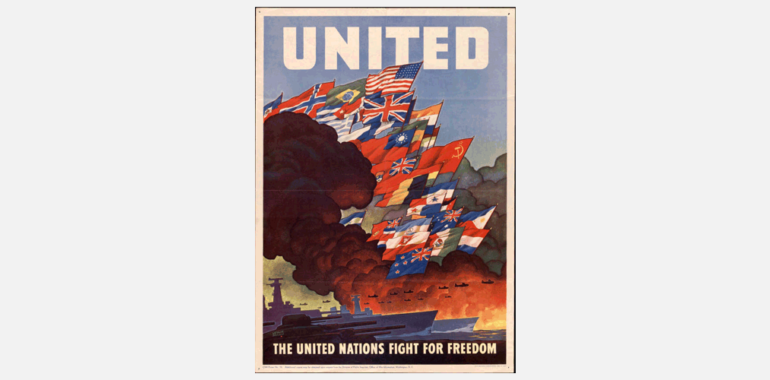 Ian Hanger Recital Hall, Queensland Conservatorium - 140 Grey St, South Bank

22nd July 2022 - 22nd July 2022

$50 for in person attendees (includes lunch, morning and afternoon teas, live Q&A, and program). No charge for the live stream.
Australian Autonomy and the American Alliance Conference
This year marks the 80th anniversary of several significant events that led to the formation of the Australian-American alliance.
Griffith University is joining with the MacArthur Museum, the Fulbright Commission, the United Nations Association of Australia and the AIIA to discuss a set of highly significant 80th anniversaries:
The arrival of General Douglas MacArthur in Australia, his move to Brisbane in July 1942, and the foundations of ANZUS.
Australia's independence in Foreign Affairs and Defence (legislated in October 1942 and backdated to 1939).
The signing of the 'Declaration by United Nations' on January 1 and 2 1942.
These multiple 80th anniversaries provide an opportunity to reflect on the challenges our two countries met in those days, the changes they wrought and the challenges we may face in the future. Issues covered include ANZUS, AUKUS, the Quad, shifting global powers and the international rules based order.