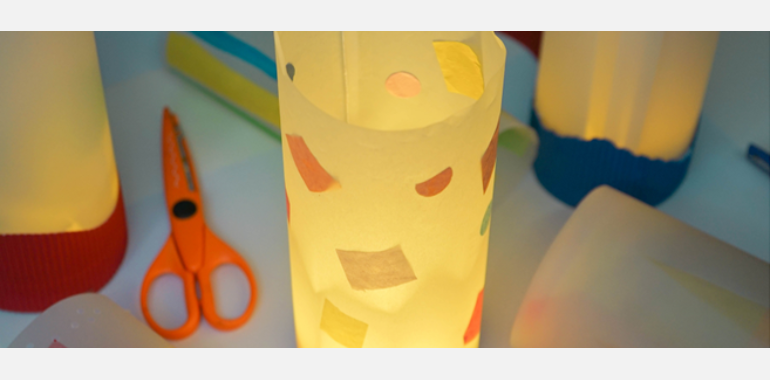 Museum of Brisbane - Level 3, Brisbane City Hall, King George Square, Brisbane

10th April 2021 - 10th April 2021

10:00 am - 1:00 pm

3339 0800

free
Bauhaus Lantern Making
Learn to make a Bauhaus inspired lantern at MoB!
Visit Museum of Brisbane during the Easter school holidays and learn all about the Bauhaus School of Design, then put those ideas into practice by making an exhibition inspired lantern.
You'll learn about light, colours and shapes in a free hands-on activity that is suitable for all ages and abilities, where everyone can take home their own special design.
Whether you have a tiny tot or a teenager, these easy to make lanterns are a fun, choose-your-own adventure activity to introduce your kids to the basics of art and design.