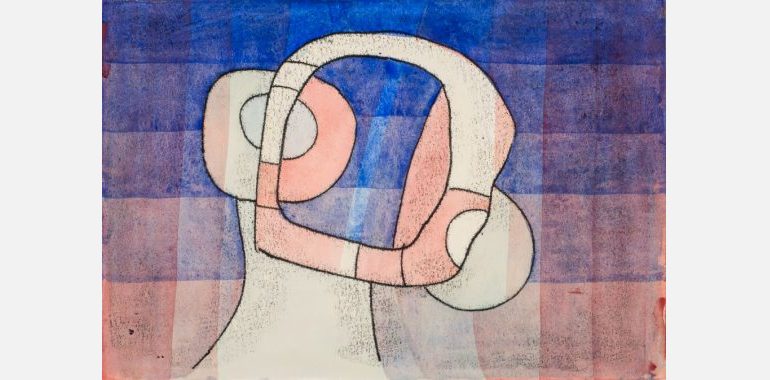 Museum of Brisbane - Brisbane City Hall, King George Square, Brisbane

18th September 2020 - 31st December 2020

10:00 am - 5:00 pm

3339 0800

free
Bauhaus Now: art+design+architecture
A legacy of migration and modernism in Brisbane at the Museum of Brisbane
Bauhaus Now brings to life the little-known story of how revolutionary ideas of the Weimar Republic in Germany influenced modernist art, design and architecture in Brisbane and Australia. The exhibition reveals the migrant and refugee contribution to Australian life and art history in the inter-war period and post-Second World War years.
The famous Bauhaus school started in Germany in 1919 and was closed by the Nazis in 1933. From the 1930s onwards, a significant number of central European, Austrian and German refugees and emigres came to Australia seeking refuge from war and fascism, many of whom were active in arts education. Through these exiles and internees, educational ideas filtered into Australia that revealed the influence of the Bauhaus.
Bauhaus Now will feature orginal artworks from this period, plus a series of vivid contemporary recreations that demonstrate both the impact of this movement in Brisbane and Auistralian art history.
Image credit: Ludwig Hirschfeld-Mack (Frankfurt, Germany 1893-1965), (untitled) 1959, watercolour over monotype on paper. Photo: Carl Warner. Collection of The University of Queensland.