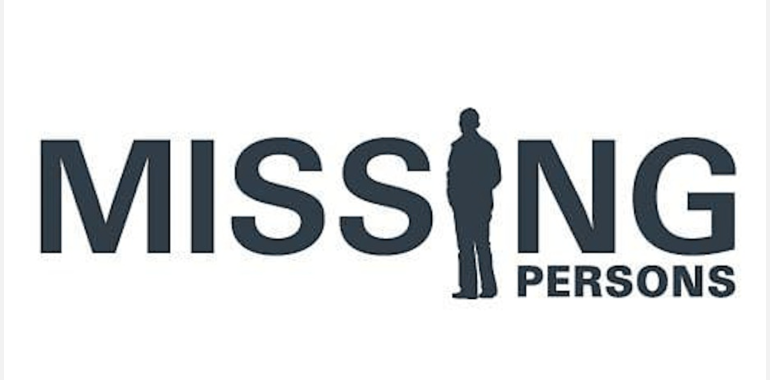 Queensland Police Museum - 200 Roma St, Brisbane

30th April 2023 - 30th April 2023

11:00 am - 12:30 pm

Free
Behind the Scenes in the Missing Persons Unit
Have you ever wondered how police find someone who has been reported missing? Is it as quick and easy as television would have us believe? You'll find your answers to these questions at the Queensland Police Museum's Sunday guest speaker series on 30 April, when the work of the Missing Persons Unit will be on show.
Every year about 30,000 people – or one person every 18 minutes – go missing in Australia. There were more than 8,000 reports last year in Queensland alone. It has been estimated for every person reported missing, there are 12 others who are affected, leaving a third of a million people in Australia feeling the impact of someone becoming a missing person.
The presentation 'Behind the Scenes in the Missing Persons Unit' will be presented by Senior Constable Kathryn Collins. S/Constable Collins will explain the unit's powers and its involvement in missing person cases. The presentation will also cover reporting procedures, the impact of privacy laws on investigations and the technological advances that can allow people to be found more easily.
The one-and-a-half hour presentation will begin at 11am on Sunday 30 April and will provide interesting and educational content suitable for a mature audience.
The Museum opens its doors to the public on the last Sunday of each month from 10am to 3pm from February to November in addition to the standard Monday to Thursday 9am to 4pm opening hours. Monthly Sunday openings feature guest speakers from across the historical and crime-solving spectrums.
PLEASE NOTE: The Police Museum will open Sunday 30 April from 10am to 3pm and is located on the ground floor of Police Headquarters, 200 Roma Street, Brisbane.