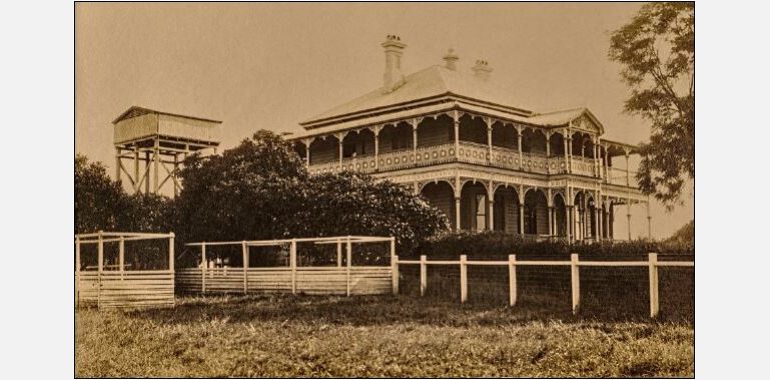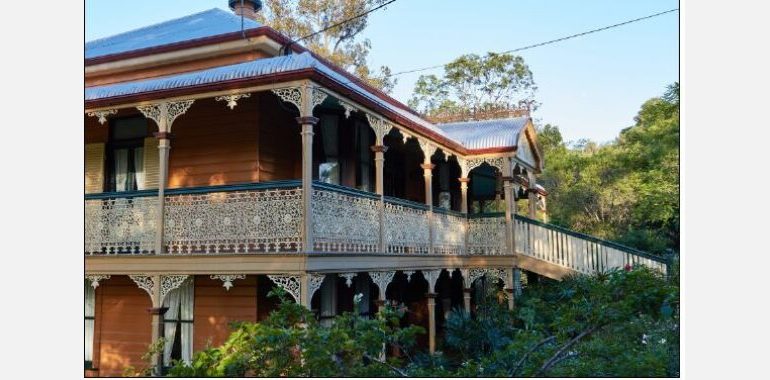 West Toowong Bowls Club - 17 Bywong Street, Toowong

25th February 2022 - 25th February 2022

10:15 am - 12:00 pm

0401 180 092

free
'Bleak House'… The House that moved twice
Hosted by the Toowong & District Historical Society.
Toowong & Districts Historical Society welcomes Geoff Thompson as their February guest speaker.
Geoff Thompson will tell the remarkable story of Bleak House. This house started out c.1866 as a cottage in East Ipswich, and then was rebuilt as a two-storey mansion c.1891.
Its lower storey moved to South Street in 1927, before moving to Camp Mountain in 1986.
Morning tea will be served after the guest speaker segment, so you are invited to stay and join TDHS members for a cuppa and biscuit.
Please arrive at 10am for a 10.15am start.
For inquiries and RSVP please either email, send a text or phone and leave a message:
T: 0401 180 092 or E: tdhsoc@gmail.com