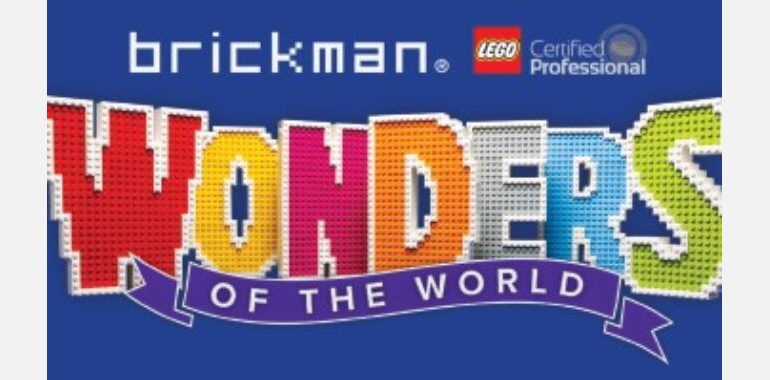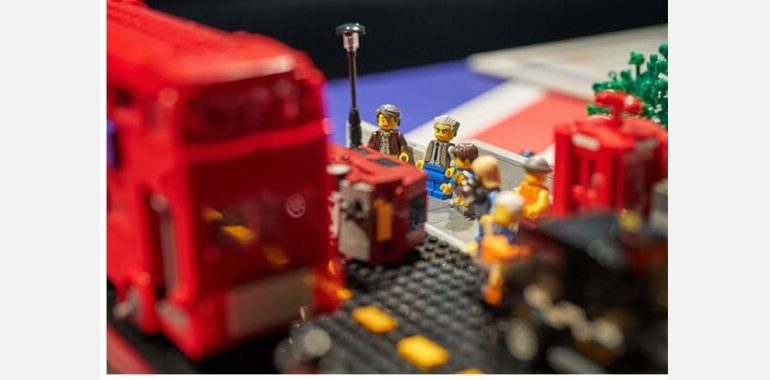 Queensland Museum - Cnr Grey & Melbourne Streets, South Bank, South Brisbane

13th December 2021 - 30th January 2022

10:00 am - 4:30 pm

3840 7555

admission charges apply
Brickman Wonders of the World
At the Queensland Museum this summer holiday!
From the Great Wall of China and Taj Mahal, to the Empire State Building — this world-class exhibition takes you on an interactive trip throughout history. No passport required!
Experience more than 50 awe-inspiring displays brought to life in incredible detail. From Asia, Europe, America, the Ancient Wonders, Technology and Transport, and the Great Barrier Reef, see if you can find:
The tallest, heaviest and the most time consuming build – The Space Shuttle from this year's LEGO Masters Australia at 4 metres tall
​The second heaviest – The Titanic at 120 kilograms
The longest creation – Tokyo subway map at 4.65 metres long
The second most bricks – Flying Scotsman steam engine at 164,611 bricks
The longest build by single builder – St Basil's Cathedral at 320 hours.
Discover the secrets behind how these epic constructions were built, brick by brick. Then create your own masterpiece!
Due to the popularity of Brickman® Wonders of the World, we encourage you to pre-book your visit online to secure the time and date of your choice. Weekend time slots are extremely popular and often sell out days and hours in advance.
Extended hours
From 27 December to 30 January, late sessions can be booked until 3:20pm. Doors close at 4:30pm. The exhibition will be open a little later than usual every Saturday and Sunday throughout January. Enjoy sessions from 4pm – 6:20pm. Doors close at 7:30pm. From 17 to 21 January, enjoy early morning sessions from 8:20am – 9:20am before the rest of the museum opens. To book, simply select your preferred date and time when purchasing tickets.