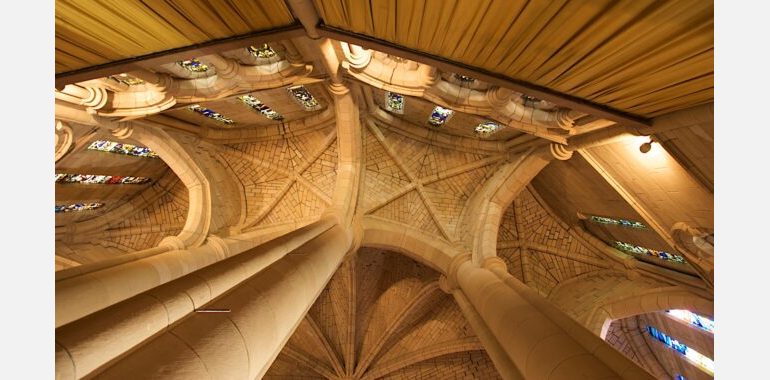 27th August 2022 - 28th August 2022

Free
Brisbane Open House
Brisbane Open House (BOH) is a free annual event, providing residents and visitors with the rare opportunity to discover the hidden wealth of architecture, engineering and history in buildings and places around Brisbane city.
Selected buildings are opened for the public with guided and self-guided tours to encourage visitors to explore, re-examine and engage with Brisbane's built environment. The experience opens people's eyes and minds to good design and curious spaces.
BOH features 30 – 40 venues across Brisbane on 27 & 28 August 2022.
The 2022 program will feature some of the most popular previous venues, as well as some never-seen-before and other projects. See the 2022 list of BOH Buildings.
(Photo by Ben Mulder)