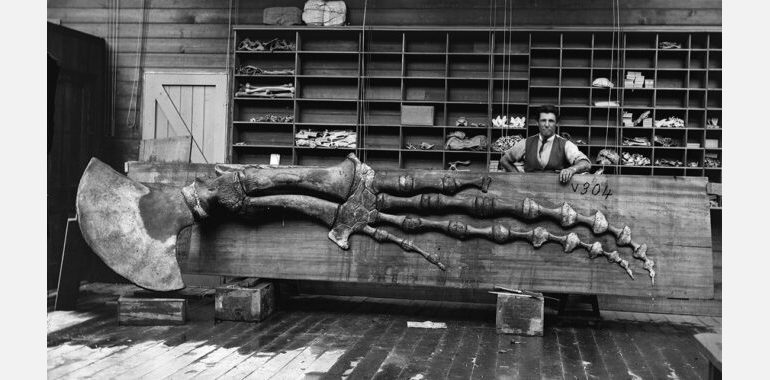 Redcliffe Museum - 75 Anzac Avenue, Redcliffe

14th May 2021 - 22nd August 2021

10:00 am - 3:00 am

(07) 3883 1898

Free
Capturing Nature: Early photography at the Australian Museum 1857–1893
In Capturing Nature, we travel back to a time when photography was revolutionising science, art and society.
These never-before-seen images dating from 1857 to 1893 have been printed from the Australian Museum's collection of glass plate negatives and are some of Australia's earliest natural history photographs.
Sitting at the nexus of science and art, they tell both the story of pioneering research as well as the advent of photography in the young colony less than 20 years after the birth of photography in Europe.
Image credit: Sperm Whale flipper, Megaptera longimana. Photo © Australian Museum.