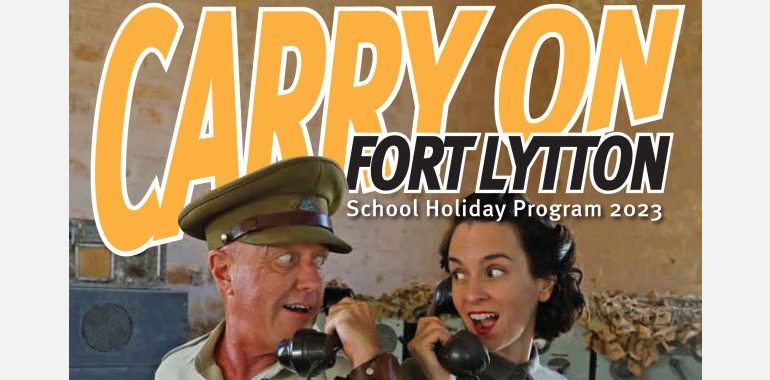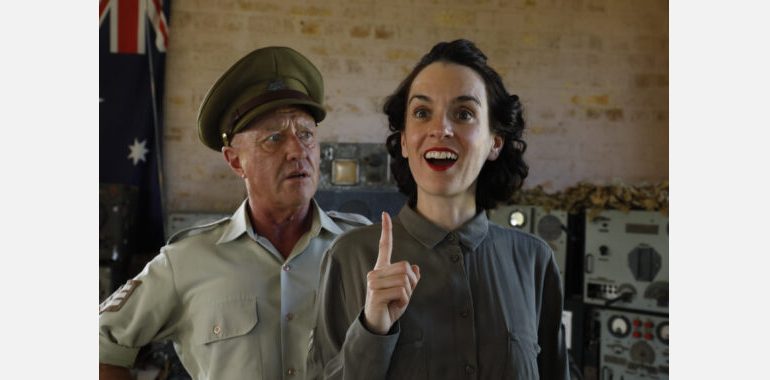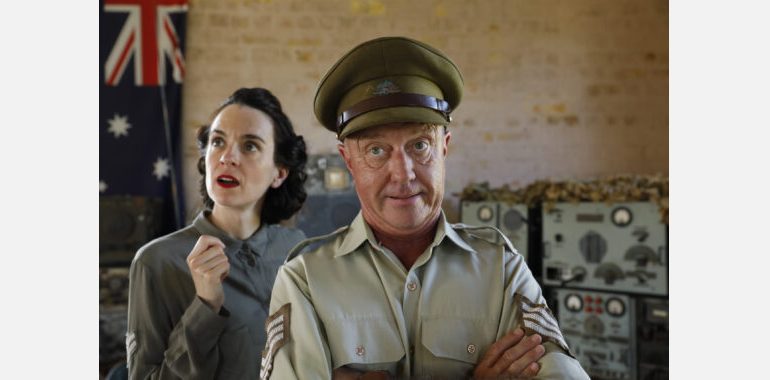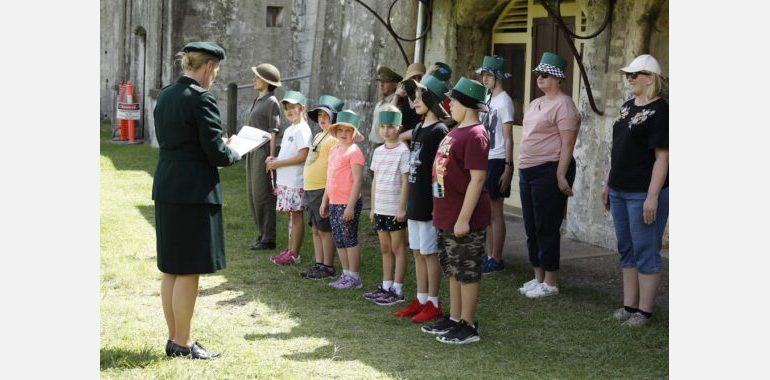 Fort Lytton National Park - 160 South Street, Lytton

28th June 2023 - 06th July 2023

10:00 am - 12:30 pm

3393 4647

$20 per child (no charge for supervising adults)
Carry on Fort Lytton
School holiday interactive fun at Fort Lytton!
It's 1944. The new recruits have arrived at Fort Lytton, but there seems to be a bit of a mix up: because there are both boys and girls! Sergeant Wilson is flummoxed but Corporal Jones, Australian Women's Army Service, has a plan to get them through their inspection at the end of the first day.
In the Second World War, women were recruited into the Australian Women's Army Service (AWAS). Fort Lytton was an important Australian training base and the AWAS provided much-needed support. But research, done recently, has shown that Fort Lytton was actually heavily dependent on the AWAS; and, at times, it would appear there were more women on base than men!
Carry On Fort Lytton is a way of bringing the history of those years into the 21st Century, for a generation whose great-grandparents would have been their own age, or younger, during that turbulent time.
Carry On Fort Lytton is a go back in time, hands-on activity-based, experience for school-aged children, using drama to engage them in real learning and great fun!
Dates: Wed 28, Thu 29 June, and Tue 4, Wed 5, Thu 6 July
Contact Fort Lytton National Park on 07 3393 4647 to choose a day. Bookings essential.
"I would like to thank you for the fantastic interactive play we all went to at Fort Lytton today. My grandchildren thoroughly enjoyed as I did also. The actors did 'A Marvellous Job' and would you please give them an extra thank you. We were singing all the way home." Grandparent, Marcia Roberts