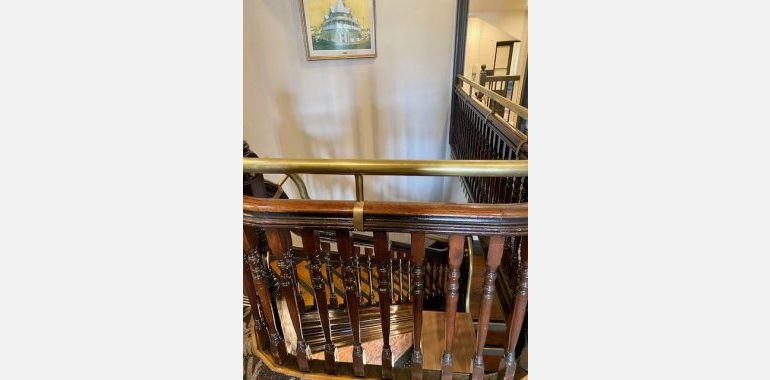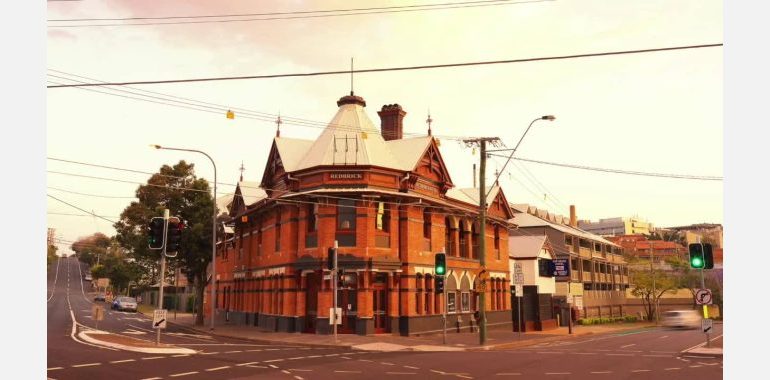 The RedBrick Hotel - 83 Annerley Rd, Woolloongabba

01st March 2023 - 01st March 2023

5:00 pm - 7:30 pm

Free
Celebrate our Heritage Pubs
Join the Brisbane Branch of the National Trust of Australia (Queensland) as they kick off 2023 with the next pub in the 'Celebrate our Heritage Pubs' series.
Following the enjoyable and informative event at the historic Alliance Hotel in Spring Hill, they are crossing the river to Woolloongabba to visit The RedBrick Hotel, Annerley Road.
The RedBrick was opened in 1890 and is located just down the road from Boggo Road Jail. Over the last century, it has been the hangout for bookies, ex-cons, and bikies. It has also been an early venue for performances by at least one internationally famous musician.