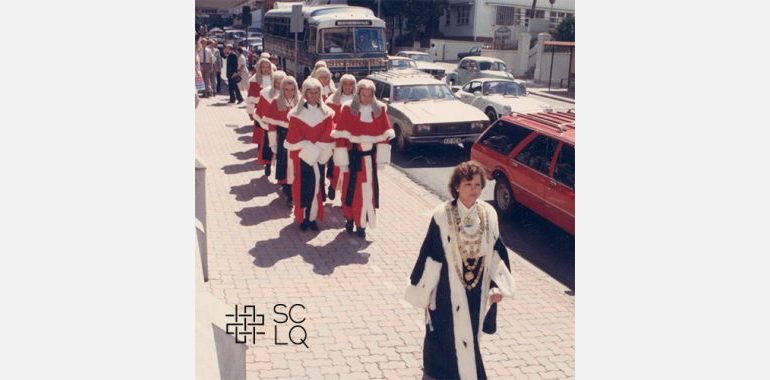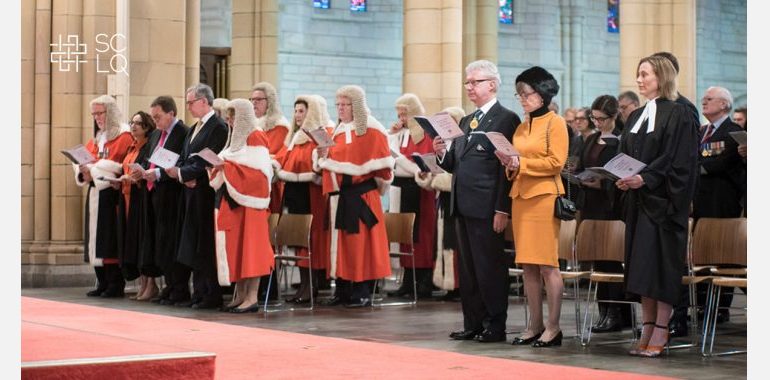 Supreme Court of Queensland Library - George Street, Brisbane City

10th December 2019 - 31st March 2020

8:30 am - 4:30 pm

07 3247 4373

free
Celebrate! Queensland legal ceremonies
Exploring traditions behind two special events in the legal calendar.
The courts hold many ceremonies throughout the year, including events that celebrate Christmas and the New Year. To coincide with the 2019 festive season our latest legal heritage display explores two legal traditions – the opening of the law year and the exchange of Christmas greetings.
This curated historical display contains photographs, written works and speeches that explore these two annual events in the Queensland legal calendar and how they have changed over time.
Supreme Court Library Queensland, Level 12, QEII Courts of Law, 415 George Street, Brisbane
Open weekdays from 8.30 am – 4.30 pm.