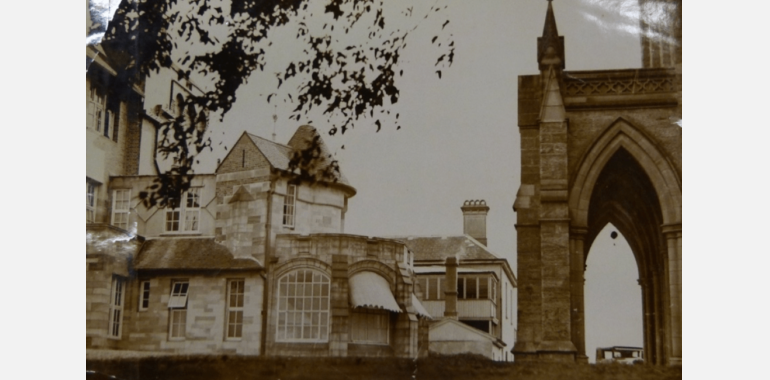 St John's Cathedral - 373 Ann St, Brisbane

28th November 2022 - 28th November 2022

10:00 am - 11:00 am

Free
Celebrating 100 years of Service
The Centenary of the opening of St Martin's War Memorial Hospital.
The 100th anniversary of the opening of St Martin's War Memorial Hospital provides the opportunity to celebrate the unique services that have been provided to the Queensland community by organisations based in St Martin's House.
Originally built as a war memorial hospital, St Martin's was opened by the Governor General on 28 November 1922. For fifty years, the Sisters of the Sacred Advent ran the hospital. This photo shows the old and the new – the old nurse's quarters from the original hospital on this site (Pyrmont Hospital) and the new St Martin's Hospital.
In 1990, the building was refurbished and now serves as the headquarters for the Diocese and for the Cathedral Office, providing a range of services to the community.
On Monday, 28 November 2022, we will be holding a Thanksgiving Service at 10:00am in the courtyard of St Martin's House, followed by a morning tea in the Cathedral. There will be a photographic display and two AV presentations – one showing the history of the building and one telling the story of the work and service undertaken by the Sisters of the Sacred Advent. Current staff will also be available to talk about the work and services provided today.
There are many people with connections to St Martin's Hospital and St Martin's House who are looking forward to coming together for this celebration.
All are welcome!
10am – Thanksgiving Service in Courtyard Garden
10.30am – Photographic and AV displays in the cathedral Story-telling and light refreshments