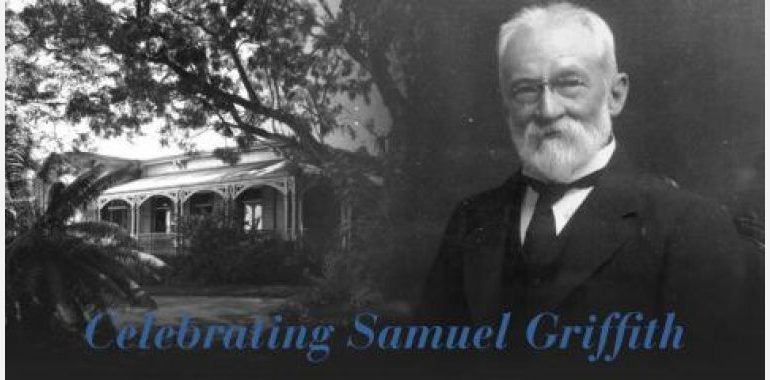 11th August 2020 - 11th August 2020

5:00 pm - 6:30 pm

free
Celebrating Samuel Griffith
Webinar presented by the Supreme Court Library Queensland.
A famous Queenslander, Sir Samuel Griffith GCMG QC was the first Chief Justice of Australia, holding that office from 1903 to 1919. His remarkable life ended in Brisbane 100 years ago on 9 August 1920. It is appropriate that the Queensland annual event of the Australian Academy of Law 2020 celebrates his achievements.
A distinguished panel will discuss interesting and important aspects of Griffith's life:
The Honourable Chief Justice Catherine Holmes AC on Griffith the Politician
Professor Carolyn Evans on Griffith's role in drafting the Constitution
John McKenna QC on Griffith the Lawyer
Dr Raymond Evans, distinguished historian on Griffith's early life
Professor Sarah Joseph on The Griffith Court
Webinar brought to you by the Australian Academy of Law with the support of the Supreme Court Library Queensland and the Selden Society (Australia).
Image: Griffith's home, Merthyr; portrait of Griffith. State Library of Queensland.