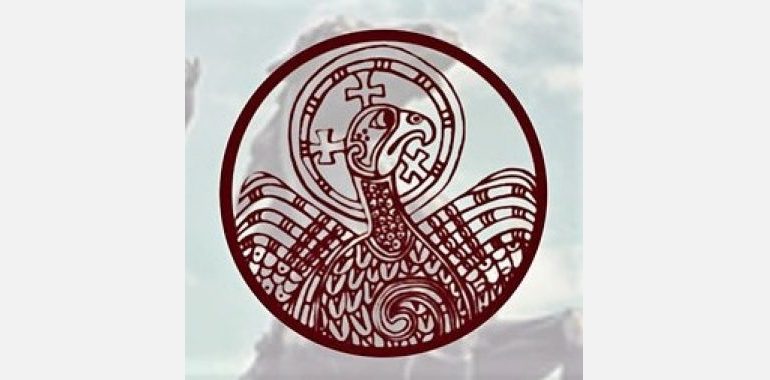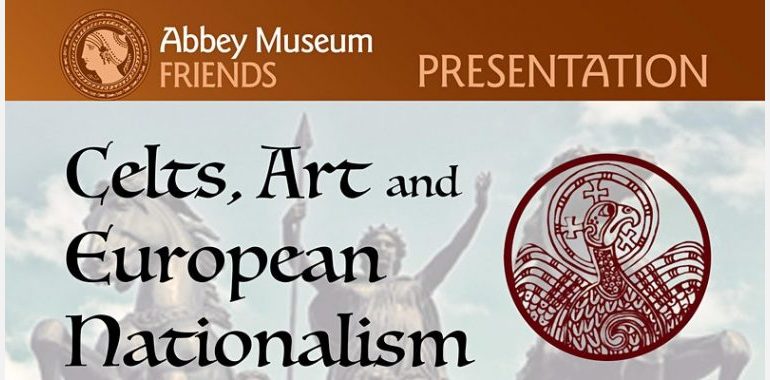 Celts, Art and European Nationalism
Talk to be held at the Abbey Museum of Art and Archaeology.
Abbey Museum Friends presentation by Dr Dorothy Watts.
The ancient Celtic world produced numerous heroes and heroines, but many of these had been largely forgotten over the centuries. From the eighteenth century onward, there was renewed interest in the Celts largely emanating from Great Britain and extending to those parts of Europe which had a Celtic past.
This talk looks at how the various European nations have used figures from their Celtic history, legend and mythology to foster partriotism and national sentiment to the present day.