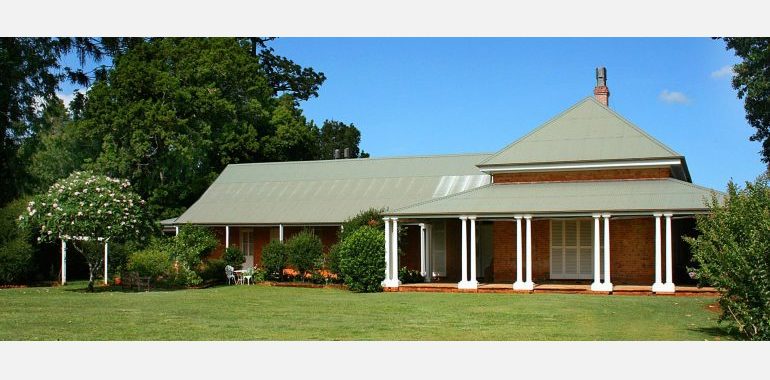 Historic Ormiston House - 277 Wellington Street, Ormiston

15th May 2021 - 15th May 2021

1:30 pm - 4:00 pm

0457 675 137

$40 per person
Champagne High Tea at Historic Ormiston House
Birthplace of the Australian commercial Sugar Industry.
Guests will experience a relaxed setting on the verandahs of Historic Ormiston House, so positioned to capture the view of Moreton Bay to North Stradbroke Island and enjoyed by the occupants of this historic house built between 1862 and 1865. The original slab hut, one of the earliest buildings constructed on the property in 1853, still stands today and, together with the main house, are set amongst beautiful heritage gardens.
While visitors enjoy a delicious High Tea, a guest historian will bring stories of this historic place to life. Afterwards, guests can explore the historic house and the heritage gardens with volunteer guides revealing stories about the past.
This event is part of the Australian Heritage Festival 2021.