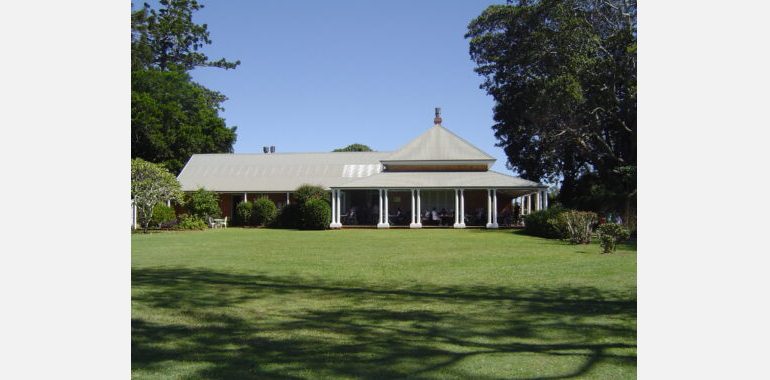 Historic Ormiston House - 277 Wellington Street, Ormiston

28th November 2021 - 28th November 2021

11:00 am - 3:00 pm

3286 1425

$7 adults; $5 concession, $2 kids 5-12 yrs
Christmas Craft Markets
At Historic Ormiston House.
Come and enjoy the Christmas Craft markets at Historic Ormiston House. Join us for a fantastic day of crafty gifts to browse and purchase, wander the gardens, enjoy the bay views and partake in a Devonshire Tea or sandwich on the verandah!
Do your Christmas shopping before relaxing against this beautiful heritage backdrop.