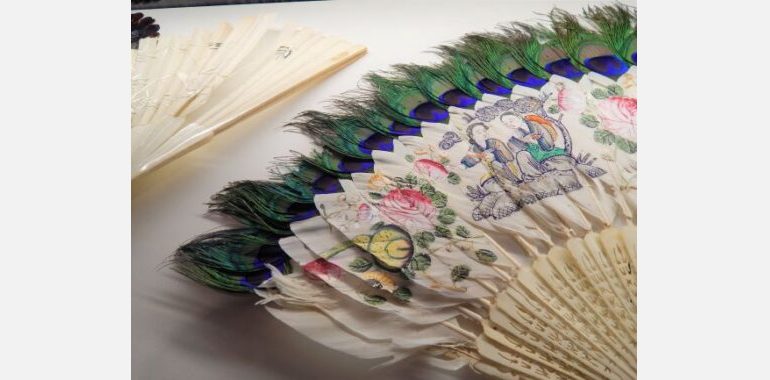 Bribie Island Seaside Museum - 1 South Esplanade, Bongaree

27th June 2021 - 27th June 2021

10:30 am - 12:00 pm

(07) 3408 0007

Free event
Collecting Moreton Bay: we want your stories!
At the Bribie Island Seaside Museum.
STOP! Don't throw that out! Your everyday things may be more important than you think.
We need your help creating a heritage collection that represents all of us. We are asking everyone in our region to come along to the museum with their stories to share and items to show.
We are very keen to hear your stories about living in the region and see some of those Moreton Bay treasures you may have tucked away in the back of the cupboard.
From theatre tickets, and fashion items, to sporting memorabilia, and hijabs – if they relate to the Moreton Bay Region, we would love to see them and hear all about them!
This event is a part of the Bribie – your stories, our stories exhibition where we are turning our museum over to you. Bribie – your stories, our stories is a place to share, learn and laugh about all that we know and love about this place.
Light refreshments will be provided. Bookings are essential as places are limited. Free event.