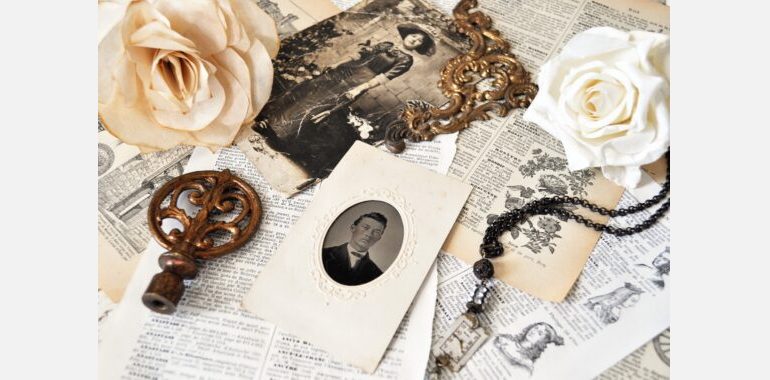 Redcliffe Museum - 75 Anzac Avenue, Redcliffe

29th May 2021 - 29th May 2021

11:30 am - 1:30 pm

(07) 3883 1898

Free
Collecting Moreton Bay
STOP! Don't throw that out! Your everyday items may be more important than you think. 
We invite you to come along to Redcliffe Museum and bring an object that means something to you and reflects your connection to the Moreton Bay Region. It could be anything!
What are the things lurking in your garage or attic that you have kept for years because you can't bear to throw it out? Tell us all about it!
From a bus ticket that got you to your first job, sporting memorabilia from your youth, postcards or love letters – bring them along to this special event and share your story.
Light refreshments to be provided.