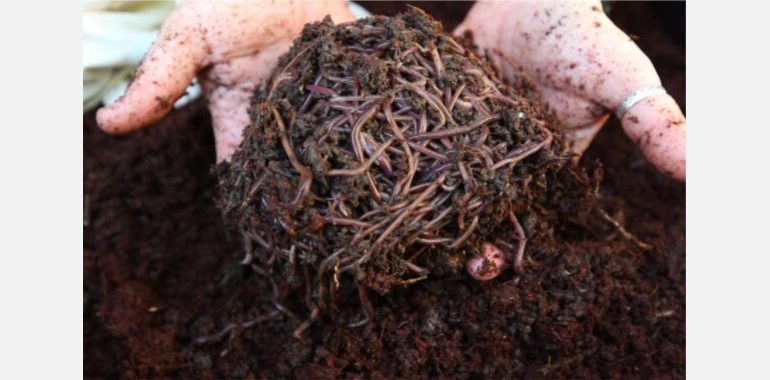 Bribie Island Seaside Museum - 1 South Esplanade, Bongaree

25th September 2021 - 25th September 2021

10:30 am - 11:30 am

(07) 5433 2596
Composting and Worm Farming
Workshop at the Bribie Island Seaside Museum.
Discover how the hard-working recyclers of the soil world can help you! We'll show you how to set up and maintain a worm farm as well as talk you through the different type of worm farming systems available. Find out how to use worm liquid and castings on your garden.
You will also learn how to reduce your waste in half with backyard healthy composting systems. We'll also help solve some of those problems that you might be experiencing with your existing compost.
Once lucky workshop participant will win their very own worm farm, ready to go with live worms.
Light refreshments will be provided. Bookings are essential as places are limited.
Ages 12+ | Free event