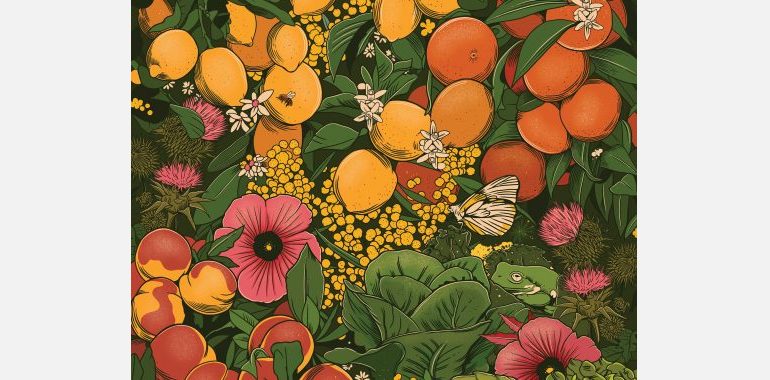 Pine Rivers Heritage Museum - Old Petrie Town, 901 - 949 Dayboro Road, Whiteside

12th September 2020 - 12th September 2020

11:00 am - 12:30 pm

(07) 3285 7213

$0
Conversation starter: Conscious consumerism – closer fresher better
Conversation starter at Pine Rivers Heritage Museum.
Recent months have seen the world tipped on its axis, with all of us having to face the real-world realities of our consumer behaviour.
Throughout it all, local producers have been a constant support; ensuring access to an array of vibrant produce & supporting an increasing interest in backyard-based DIY.
Join Jane Milburn as she hosts a discussion with Moreton Bay locals, who have made it their business to passionately champion local producers & at-home approaches.
This event follows on from our pre-isolation Conversation starter: Supporting local farmers and emphasises the crucial role we all play within our local consumer communities.
To participate in the discussion, RSVP today as seating is limited. Or watch online from the comfort of your own home post event. Sign up to the Galleries & Museums NOW newsletter to be kept up-to-date.
The Conversation starter series takes the baton from the hugely successful 'Heritage talks' and takes it to the next level! We'll make you laugh, frown and raise your eyebrows. Enjoy many moments of discovery amidst the smell of great coffee and sample elegant morning tea.
Image credit: Illustration by Mel Baxter for Millen Farm (detail).