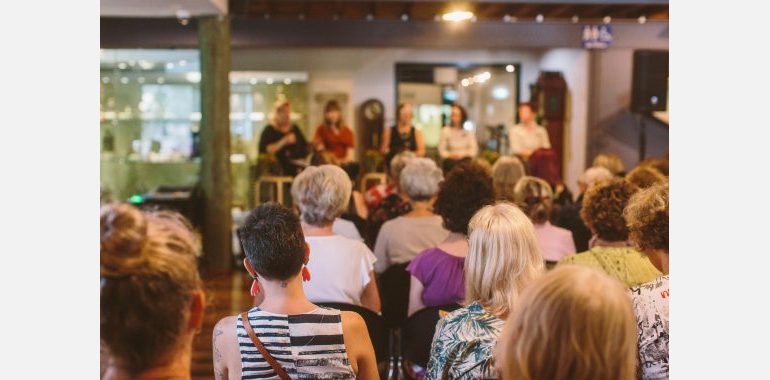 Pine Rivers Heritage Museum - Old Petrie Town, 901 - 949 Dayboro Road, Whiteside

01st August 2020 - 01st August 2020

11:00 am - 12:00 pm

(07) 3285 7213

$0
Conversation starter: Interior design for a better night's sleep
Talk presented at the Pine Rivers Heritage Museum.
Supported sleep or cloudlike comfort? Darkened hues or sky-bright tones? Sleep by starlight or black-out the light?
Discover design insights and historical truths behind a restful repose, at this first post-isolation 'Conversation starter' at Pine Rivers Heritage Museum.
Join interior designer Jo Walker as she shares her decorating and design tips to have you nodding off blissfully each night!
From the room herself, to the bed, lighting, decor and beyond; we will explore the do's and don'ts of bedroom design.
With a brief look back at the history of the bedroom and lots of opportunity to discuss your real-life bedroom design dilemmas, this event is sure to get your inner-designer tingling!
RSVP today to join us on-site, or watch later online to learn how you can create the perfect night's repose.
'Conversation starter' talk series
Be intrigued, challenged, amazed and delighted by speakers with vision and courage sharing contemporary ideas informed by our heritage. Conversations about who we are, where we've been and where we're going. No topic is off the table!
The series takes the baton from the hugely successful 'Heritage talks' and takes it to the next level! We'll make you laugh, frown and raise your eyebrows. Enjoy many moments of discovery amidst the smell of great coffee and sample elegant morning tea.
Image credit: Image courtesy of Moreton Bay Regional Council.