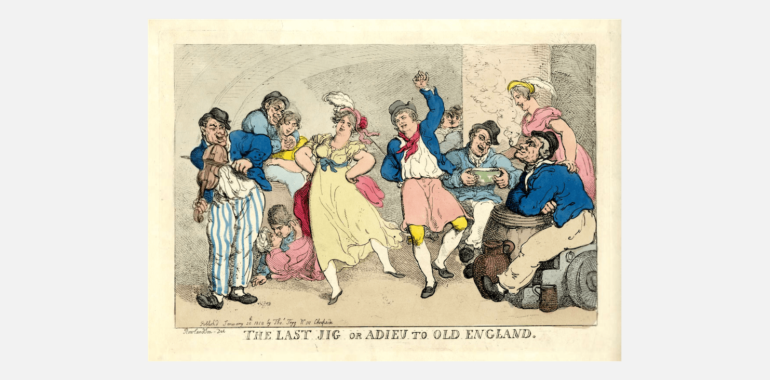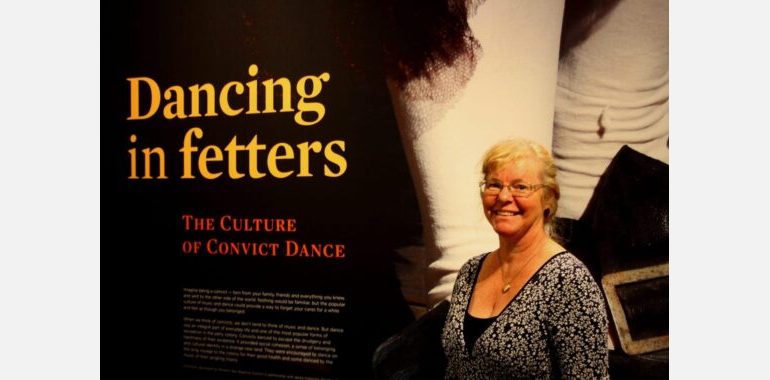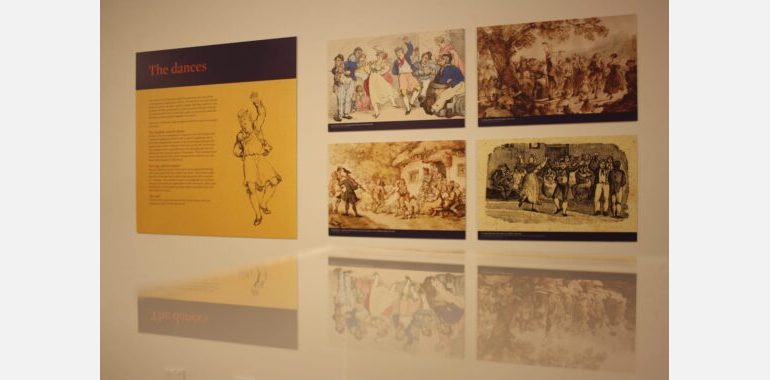 Commissariat Store Museum - 115 William Street, Brisbane

30th November 2021 - 09th March 2022

10:00 am - 4:00 pm

3221 4198

admission charges apply
Dancing in Fetters: the Culture of Convict Dance
At the Commissariat Store Museum.
This exhibition traces the origins of convict dance and music, a largely unknown aspect of life in the early penal colony and draws on the doctoral research of Dr Heather Blasdale Clarke.
Dancing in Fetters will provide insights into convict dancing on ships, in prisons, and in the colony, through the unlikely lens of medical journals and police reports, enhanced by music and video recordings.
As Dr Clarke states in the exhibition introduction, Imagine being a convict, torn from your family, friends and everything you knew, and sent to the other side of the world. Nothing would be familiar, but the popular culture of music and dance would provide a way to forget your cares for a while and feel as though you belonged.