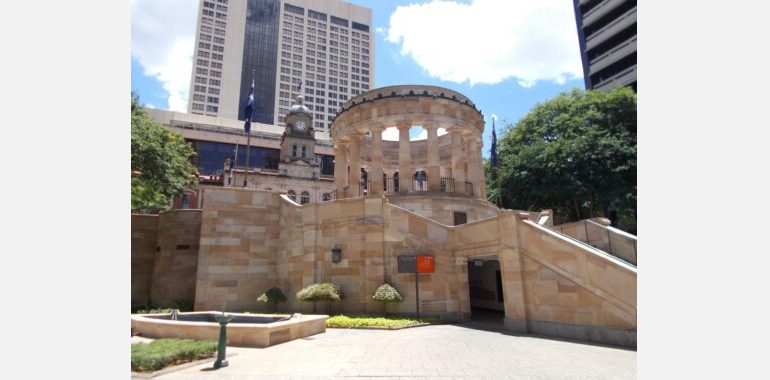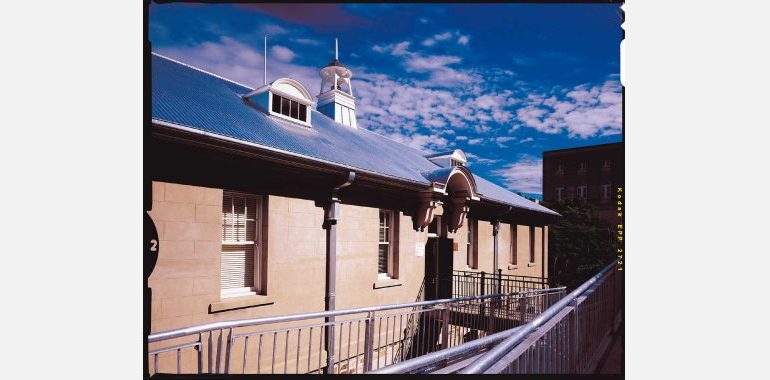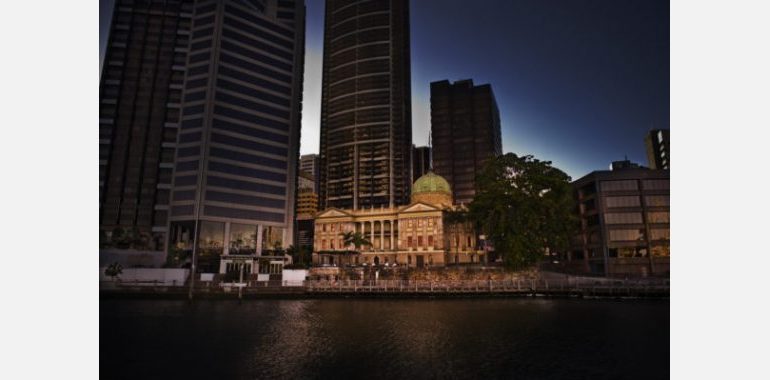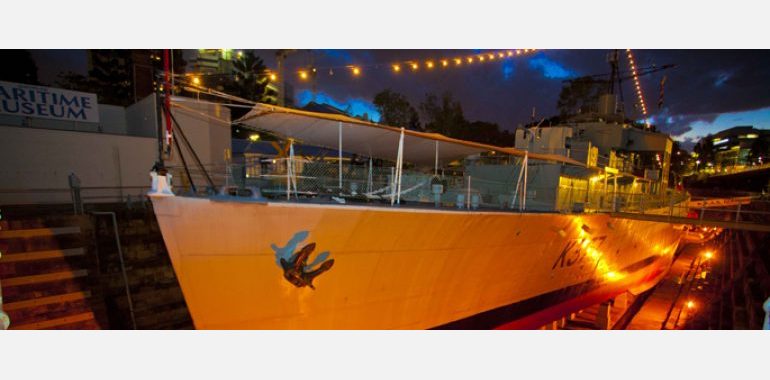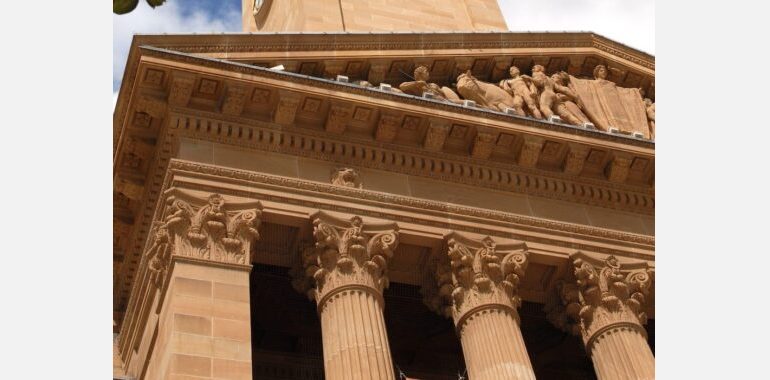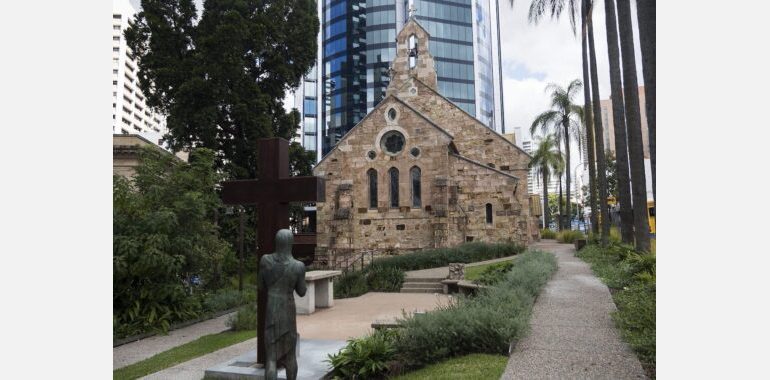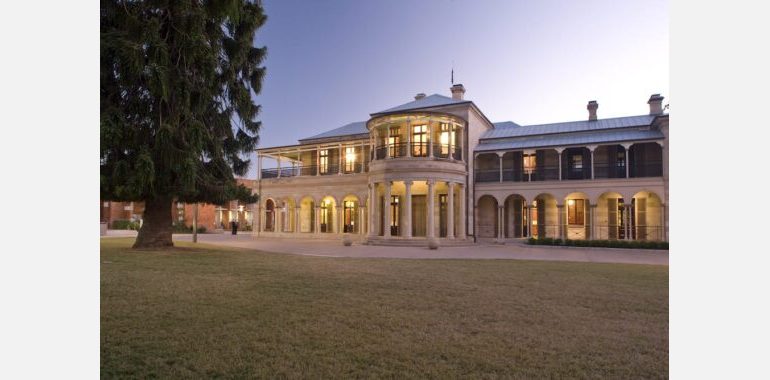 01st February 2021 - 31st December 2030

Free
Discover Brisbane's Heritage Stories: Inner City
Access our online audio tour of Brisbane heritage.
Take a guided tour at your own pace via our Audio Tour of Brisbane Heritage Sites in the CBD.
The self-guided audio tour can commence at the Commissariat Store Museum, 115 William Street, but can be joined anywhere along the route.
Or listen to the audio tour at home and visit the heritage sites later at your leisure.
Sites on this audio tour include:
Download the audio tour via this QR code: