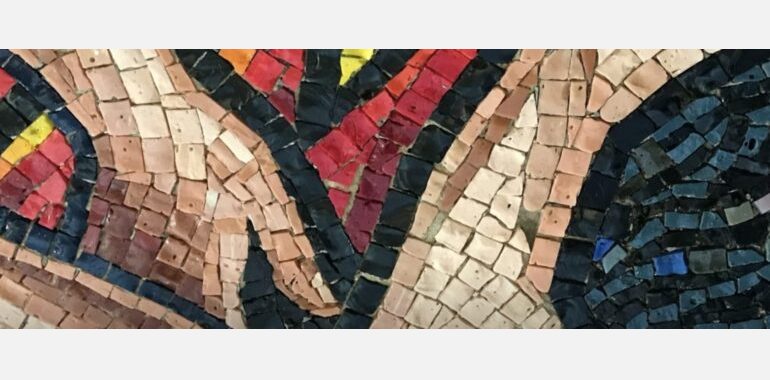 Anzac Square Memorial Galleries - 285 Ann St, Brisbane

15th January 2023 - 15th January 2023

10:30 am - 11:30 am

Free
Don Ross: mosaic artist and Renaissance man
Back by popular demand, delve into the remarkable life and career of well-known Brisbane dentist, jeweller, and artist Don Ross at this special free talk.
The late Don Ross – a key figure in Brisbane's arts and crafts scene for the entire second half of the 20th century – crafted the iconic Venetian glass mosaic at Anzac Square Memorial Galleries. Unveiled annually for two weeks in January (to coincide with Don's birthday) this emotive artwork is a powerful tribute to the men and women who served in World War II and features an astounding 140,000 hand cut Smalti Tessera (Venetian glass) tiles.
Learn more about this master craftsman – his life, influences, and artistic practice at this free talk on Don Ross: mosaic artist and Renaissance man.
Bookings required; spaces limited.