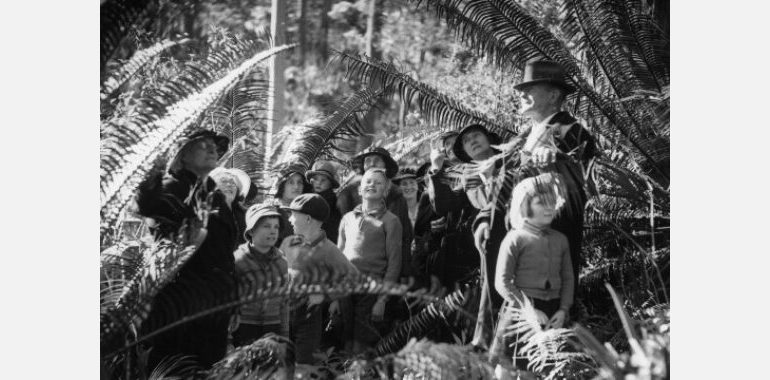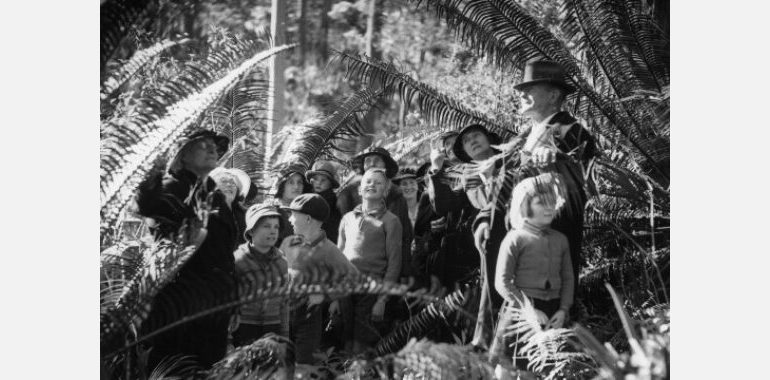 State Library of Queensland - Stanley Place, South Brisbane

12th June 2021 - 14th November 2021

10:00 am - 5:00 pm

3840 7666

free
Entwined: plants and people
Free exhibition at the State Library of Queensland.
Entwined: plants and people explores our intrinsic relationship with plants through photography, illustrations, immersive projections, and historical objects.
In this evocative State Library of Queensland exhibition, Entwined displays the transformative works of award-winning creatives as they document and reinterpret plant life in modern Australia.
Entwined also digs into State Library's rare and beautiful botanical collections, exploring our day-to-day connection with plants, unfurling fascinating historical and contemporary stories in the process.
See how our lives are experienced and, at times, defined through our interactions with plants across social, emotional, scientific, and creative endeavours.
Highlights include:
Joseph Banks' Florilegiumand the works of Ferdinand Bauer
Man & Wah's immersive videography and Donna Davis' creative plant displacements
The rare and unique  Queensland Nineteenth Century Fern Album1883-1884
Aboriginal and Torres Strait Islander traditional knowledge of plants as technology in Bicornual baskets, Wujal Wujal mullet spear making and Kowanyama basket making
Enjoy in-person tours of the exhibition to deepen your connection to plants.
Join a workshop or talking event to continue the broader conversation of plants and people.
Image: School excursion on Mount Tamborine – 1935. Courtesy of the State Library of Queensland.