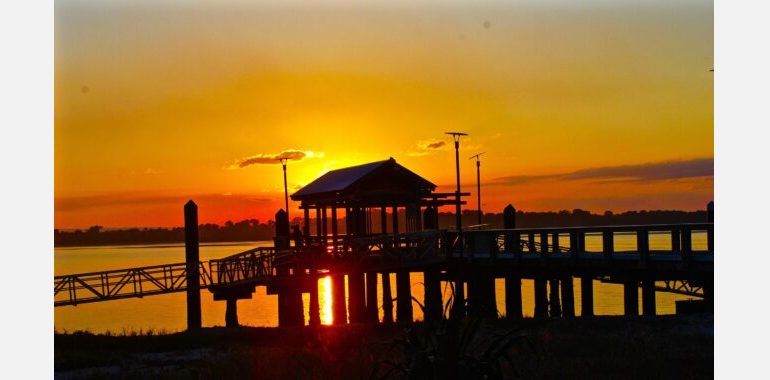 Bribie Island Seaside Museum - 1 South Esplanade, Bongaree

29th May 2021 - 29th May 2021

9:30 am - 10:30 am

(07) 3408 0007

Free
Exhibition launch: Bribie – your stories, our stories
At the Bribie Island Seaside Museum.
Bribie Island Seaside Museum invites you to the official launch of Bribie – your stories, our stories.
We are on a quest to capture the richness of Bribie life from those who know it best – you! Bribie – your stories, our stories is a place to share, learn and laugh about all that we know and love about this place.
To celebrate Reconciliation Action Week, our guest is Kabi Kabi man Lyndon Davies who will be sharing stories, and teaching words in Kabi Kabi language.
Refreshments provided. Bookings essential. Free event
Tasting workshop | 11:00 PM – 12:30PM
After the launch, stay with us for a workshop like no other. Aunty Dale Chapman will share her cultural connection and knowledge to engage your senses of sight, sound, taste and smell. Learn about bush food practices that have sustained First Nations people for centuries. Bookings required. Visit the website to secure your spot.
Image credit: Bribie Island jetty at sunset, August 2012, Don McEwen.