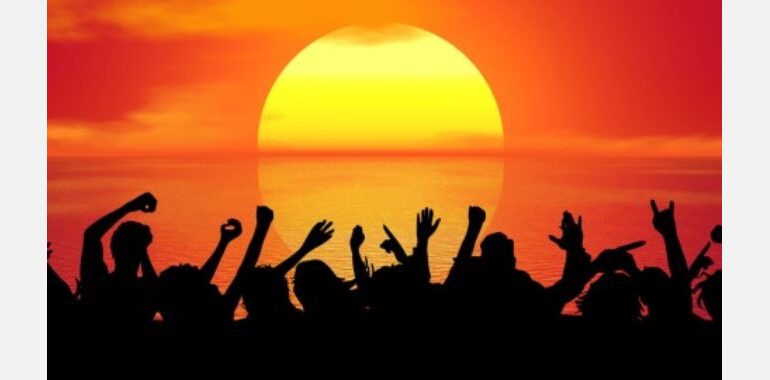 Bribie Island Seaside Museum - 1 South Esplanade, Bongaree

19th November 2022 - 19th November 2022

3:00 pm - 5:30 pm

Free
Exhibition opening: Summer beach party
It is time to celebrate the 1980s with a beach party at Bribie Island Seaside Museum!
This will be a celebration to open our fantabulous exhibition, The 80s. All things 80s will be on show from fashion, music, games and Rubik's cube challenges. Will you beat the clock?
The 80s were filled with bright fashion, some of which has stood the test of time. We encourage everyone to dust off their 80s clothes and come along for a fun filled event!
There will be a prize for our best dressed guest – what will your outfit be?
There will be:
80s music
dancing
inspired mocktails
canapes
boombox beats
a creation station for kites, pet rocks and other fun and fabulous 80s treasures for the kids.
Our mini imaginarium Sand….sational! will also be on display which is something you don not want to miss.