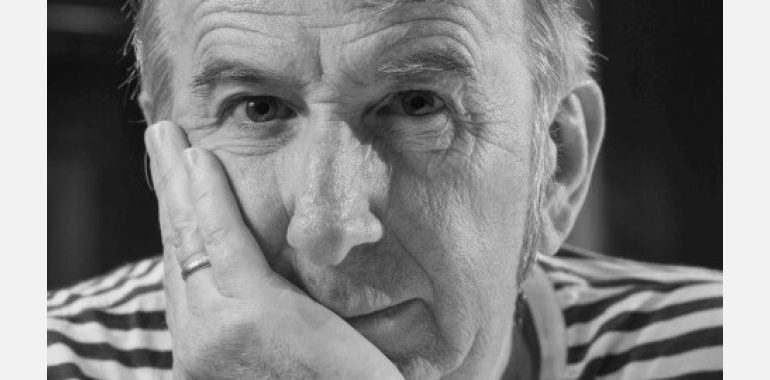 Pine Rivers Heritage Museum - Old Petrie Town, 901 - 949 Dayboro Road, Whiteside

22nd October 2023 - 22nd October 2023

10:30 am - 11:30 am

(07) 5433 2710

Free Event
Exploring the South East Queensland music scene with John Willsteed
The 1970s and '80s was a very influential period that shaped the music scene of South-East Queensland.
Come and explore our music scene with John Willsteed as he talks about the history and the rhythmic heartbeat of our musical heritage.
Get in quickly, as allocated seating is limited. After all allocated seating is exhausted, some tickets will be allocated to standing. Standing may impact your viewing experience.
About John Willsteed
John Willsteed is a musician and academic. He toured the world through the late 80s in The Go-Betweens and has recorded and performed with many bands.
He has been a guitarist in the award-winning Brisbane group Halfway since 2011.
John is an award-winning composer and sound editor with over 90 film and television credits.  He is a senior lecturer for music at the Queensland University of Technology.