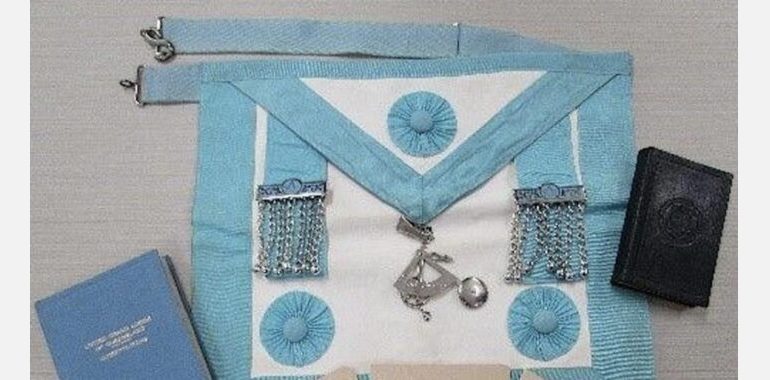 Queensland Family History Society - Online event,

10th March 2023 - 10th March 2023

10:00 am - 11:30 am

$15 – $25
Finding your Masonic History
Queensland Family History Society
A Journey through the Masonic State Archive, Library and Museum of Queensland.
Traversing the world of Freemasonry can be complicated and mysterious. The largest and oldest Fraternal Organisation, Freemasonry is known as a system of morality, veiled in allegory, and illustrated by symbols.
Very Worshipful Brother Brodie Taylor, the Grand Librarian of the United Grand Lodge of Ancient, Free, and Accepted Masons of Queensland, offers a rare glimpse into the expansive archive, library, and museum, to show how you can access your family's Masonic history.