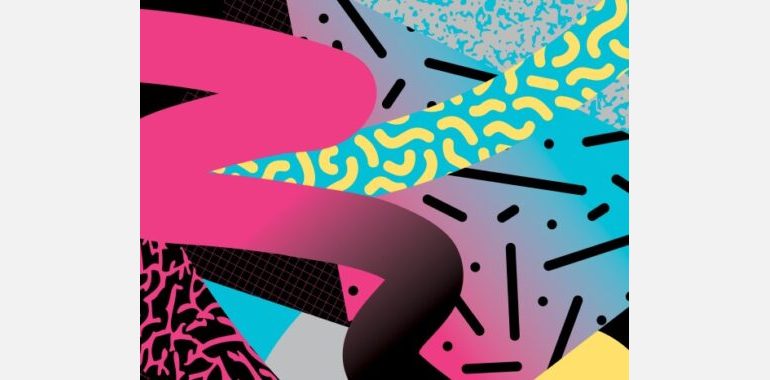 Redcliffe Museum - 75 Anzac Avenue, Redcliffe

12th February 2022 - 12th February 2022

2:30 pm - 4:00 pm

(07) 3480 6700

$5
Flashback to the 80s! Trivia event
Celebrate the decade that brought us big hair, neon clothes, the boombox and more!
Dress the part, show off your trivia knowledge and be prepared to learn a dance move in this light-hearted event. All ages and skill levels welcome. Prizes will be awarded for 80s rhythm and style as well as expertise.
Pay no heed to the faint smell of hairspray and enjoy light refreshments, an awesome soundtrack and a lot of laughter as we remember the 1980s.
Book your seat now, then register into a team upon arrival. Places are strictly limited.
This event is part of The 80s exhibition currently on at the Redcliffe Museum until 26 March 2022.