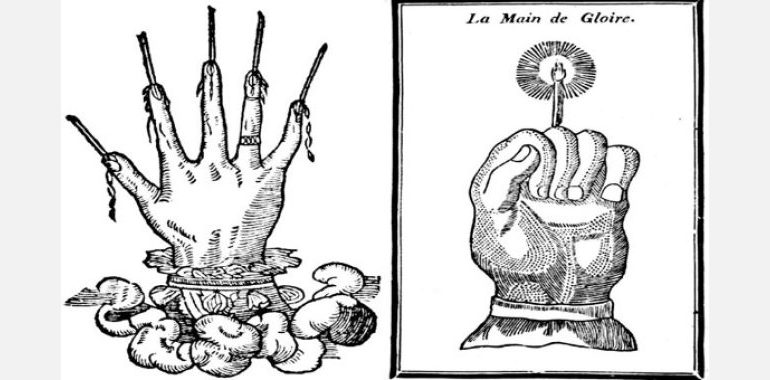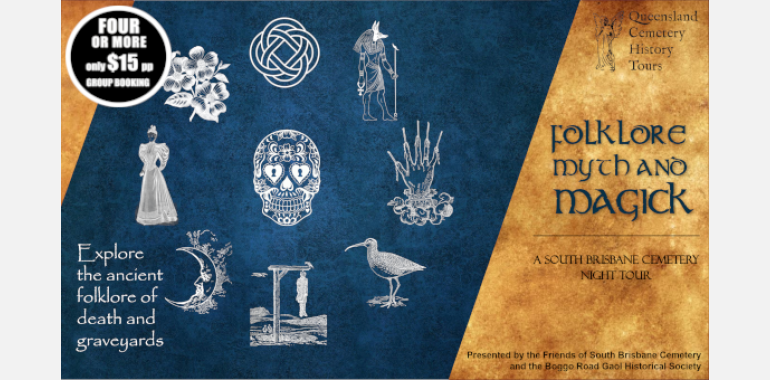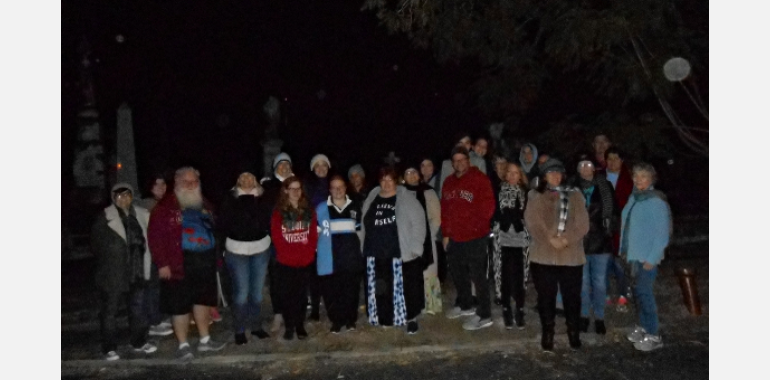 South Brisbane Cemetery - 185 Annerley Rd, Dutton Park

25th June 2023 - 25th June 2023

7:15 pm - 9:30 pm

FOSBC members $10; non members $20/$15 concession; group bookings (4 or more people) $15 per person
Folklore, Myth & Magick: South Brisbane Cemetery
The Folklore, Myth and Magick tour is a special night-time experience. You will explore a beautiful, grand old Victorian-era cemetery under the stars and the trees with the people who know it best, and discover some remarkable Real History of the folklore of death and cemeteries.
On this tour we look at festivals, superstitions and magick from around the world, from Ancient Egypt to Ireland to Mexico, and death-related myths of birds, flowers, spells, and even the bizarre superstitions of hanging.
This is a great way to safely see the cemetery at night. Your friendly guides are award-winning cemetery historians Tracey Olivieri and Chris Dawson, who will be more than happy to chat with you and answer your questions during the tour.