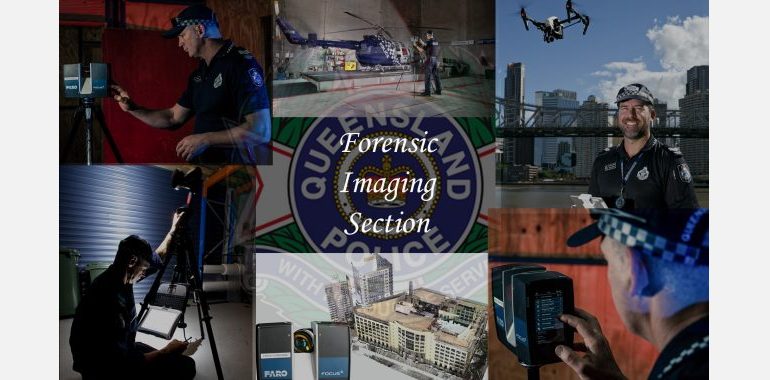 Queensland Police Headquarters - 200 Roma Street, Brisbane

28th March 2021 - 28th March 2021

11:00 am - 12:30 pm

07 3364 6432

Free
Forensic Imaging Capabilities
Queensland Police Museum Sunday Lecture
BOOKINGS ESSENTIAL
The Queensland Police Museum welcomes Senior Constable Jarrod Tetro of the Forensic Imaging Section (previously the Photographic Section), who will describe and visually demonstrate the current diversity of forensic imaging techniques that are in use to capture and process crime scenes with the Queensland Police.
Senior Constable Tetro has 30+ years of operational policing experience within the QPS including 10 years as a Child Protection Detective and 14 years as a Forensic (Scenes of Crime) Officer, having attended and processed 1000's of crime scenes. He is a recent addition to the Forensic Imaging Section, which in addition to his Scenes of Crime experience, allows him to expand his evidence gathering techniques by delving into the exiting and innovative world of 3D imaging and crime scene reconstruction.
His multimedia presentation will be supported by physical examples of the equipment employed, including the latest terrestrial scanning and aerial video platforms. There will be interactive opportunities for audience members to experience client products following the Q&A session.
This one-and-a-half-hour presentation will start at 11am on Sunday, March 28 and will be both informative and educational and is suitable for any audience.  Bookings are essential to abide with the QPM COVID Safety Plan.  Please access the link to Eventbrite to secure free tickets.
The Queensland Police Museum will open on Sunday, March 28 from 10am to 3pm, and is located on the ground floor of Police Headquarters, 200 Roma Street, Brisbane.