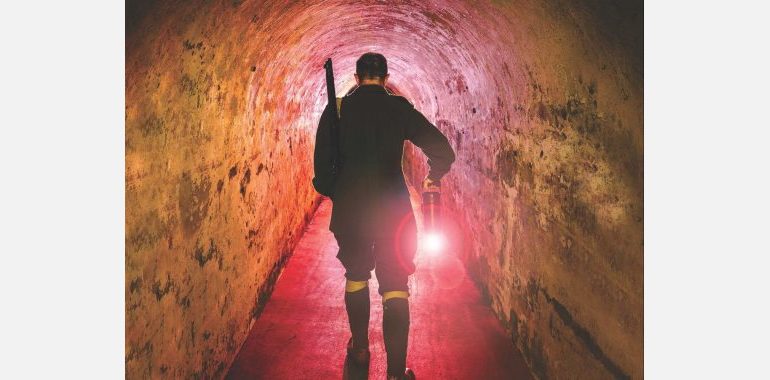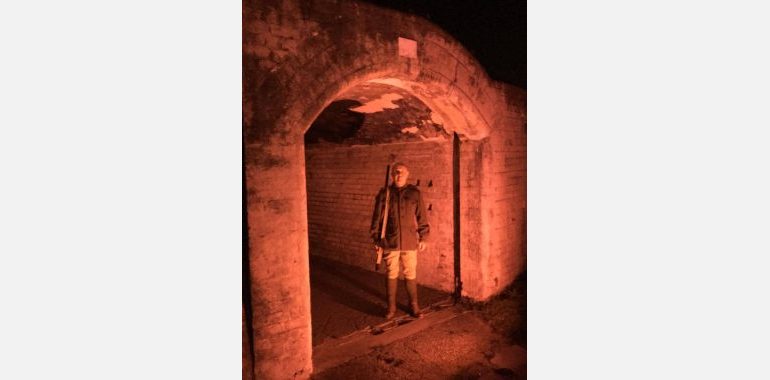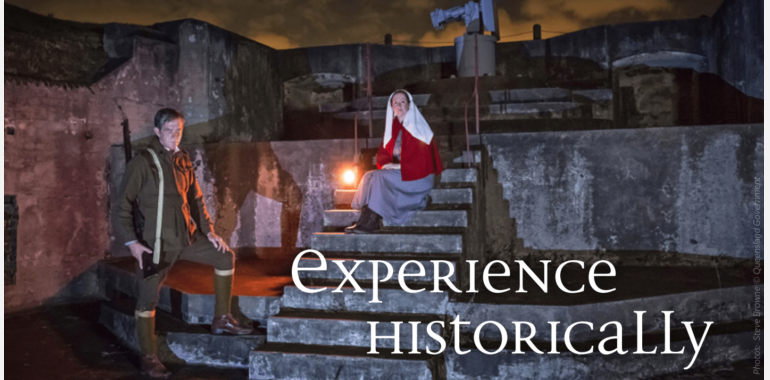 Fort Lytton National Park - South Street, Lytton

09th June 2023 - 07th July 2023

7:00 pm - 8:15 pm

(07) 3393 4647

Adult $30; concession $25; groups of 10 or more $20 per person
Fort Lytton at Night: A Lost Story from the Great War
Come and experience Fort Lytton as though it were still operational.
Be transported back in time and around the world as you follow the story of decorated First World War hero Raymond Augustus Stanley.
Stanley was born in Brisbane and served at Fort Lytton prior to being sent to Gallipoli and then the Western Front.
This tour will allow you to immerse yourself in the sights and sounds of wartime, as professional actors relive the past with a live theatrical tour.
You will be part of the show as your state-of-the-art lantern brings sound and light to the performance, transporting you into the past and bringing the Fort to life!
This is a guided experience and visitors will not be able to access the site unattended. This activity is not suitable for children under the age of 12.
Bookings are essential for this very popular experience – phone (07) 3393 4647 to book.
Friday 9th June and Friday 7th July.
(And don't be late – you are encouraged to arrive at 6.45pm for a 7pm start.)